10 Life Changing Things You Can Now Do With Twitter's New Character Limit
25 May 2016, 16:24 | Updated: 8 May 2017, 17:09
Twitter is changing its character limit? CHALLENGE ACCEPTED!
In case you missed the HUGE Twitter news, the social media platform has announced that it is finaaaally changing its iconic 140 character limit! Say whaaaat?! Yes, you heard it right. Twitter is ditching the media attachment rules, switching up the way @replies are handled and get this... you can now retweet yourself! Incredible news for Kanye West!
So what types of things are we now finally able to do thanks to Twitter's 140+ character glo-up? To give you an idea of how huge this is, here's a list of things that you will soon be able to do without going over your character limit...
1) You can now @ all of your friends in *one tweet* instead of sending out 17 different threads about which episode of OINTB you're currently binge-watching.
via giphy.com

2) You can now tag every single member of the Teen Wolf cast in *one tweet* to let them know how sexy their hair looks pushed back.
via giphy.com

3) You can also tag every member of One Direction, including Zayn, and still have room to type "Is it really a hiatus tho?" at least 5 times.
via giphy.com

4) You can now tweet Leo DiCaprio a serious question about Global Warming - including that gif of the Penguin getting slapped into the puddle - AND still have space to congratulate him on his Oscar.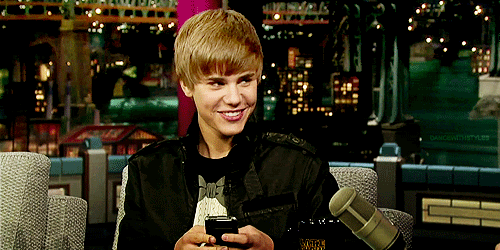 via giphy.com

5) You can now retweet that joke you made 3 years ago... because there's no one on the internet funnier than you.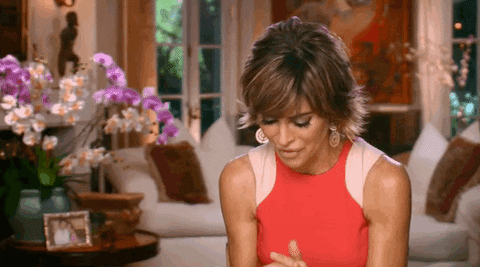 via giphy.com

6) In fact, you can now just casually retweet your own 2am ramblings whenever you damn well please.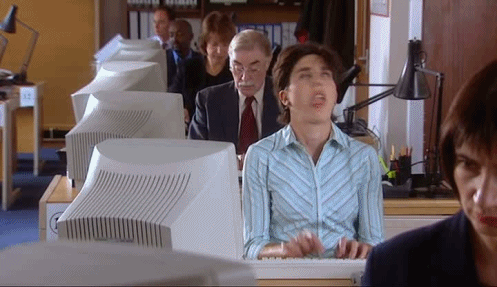 via giphy.com

7) You can now create the world's first Twitter fan-fiction by quoting yourself every time you type a new sentence. (That's actually a brilliant idea!)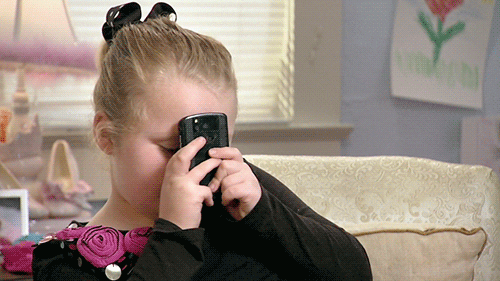 via giphy.com

8) You can now send out full grammatically correct tweets that would make your English teacher cry tears of joy.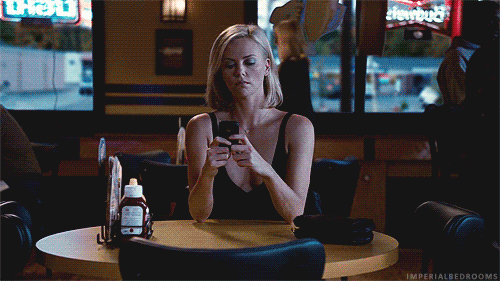 via giphy.com

9) You can now tweet ~exactly~ 140 blue hearts emojis to Troye Sivan to tell him how much you love him AND STILL HAVE SPACE FOR A GIF!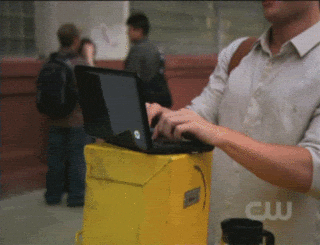 via giphy.com

10) And you can do all of that but there's STILL NO DAMN EDIT BUTTON! Smh, Twitter. Smdh.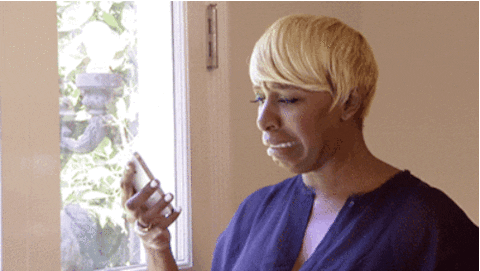 via giphy.com