Twitter's New Feature Is Long Overdue But Totally Awesome
18 February 2016, 11:27 | Updated: 8 May 2017, 17:09
About time tbh.
You might have noticed that we like GIFs at PopBuzz.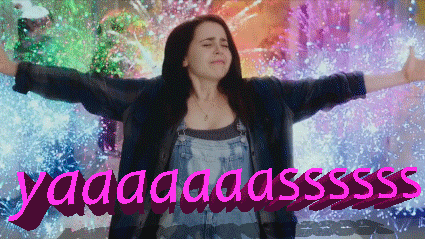 Like, a lot.

Well we like Twitter too, but it hasn't always been easily compatible with GIFs, especially for mobile.
But the dog days are over! Twitter is now rolling out (as of yesterday) a new GIF function for mobile devices. In partnership with GIPHY, users can now click the 'GIF' button and search the entire GIPHY library for the picture reaction GIF.

One GIF can truly speak a thousand words...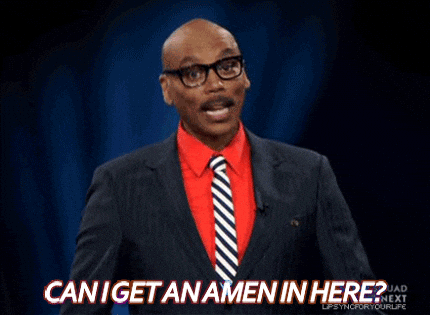 Tweeters are throwing themselves into the new function like a Tumblr addict on a all night John Cena binge.

YASSS!
Native gifs on Twitter? #goingfullkermit pic.twitter.com/tvGlWOtXE6

— Thomas Knorpp (@thomasknorpp) February 18, 2016

I FEEL ALIVE!
twitter gives you gifs to choose from pic.twitter.com/i4PYohy7q4

— TLA™ (@_theylovearii) February 17, 2016

BLESS THE WORLD!
A #GIF library on Twitter?! Great news! https://t.co/rhQS7akiHR pic.twitter.com/qWPF9R1UsV

— Emma Ware (@emmawaredigital) February 18, 2016

GIF AWAY, MY CHILDREN! GIF AWAY!
Also... #Twitter announces new #GIF search functionally when building tweets! #YayForGIFs https://t.co/0IhRNnVpin pic.twitter.com/eXSAmDQc5e

— Rebecca Smith (@RebeccaBusiness) February 18, 2016