POLL: Would You Wear These Weird AF Social Media Headphones?
6 January 2016, 13:07 | Updated: 8 May 2017, 17:09
This could go wrong pretty easily.
Twitter has just announced it's investment in new headphone technology from a company called Muzik. The basic idea - these headphones will automatically post on Facebook, Twitter, Tumblr and wherever else you like about what song you are currently playing at the touch of a button.
Muzik
Convenient? Well, if you're on the tube (London speak for subway) and can't quite reach to get your phone out of your pocket but still desperately need to inform the world of your epic song choice then, yes, this is a handy solution.
But we can't be the only people who see the potential for this to go wrong...
1) What if you accidentally hit the button during your secret shame song?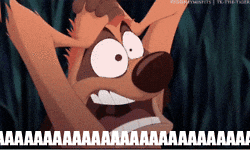 reddit
The world need not know your closet fandom.
2) What if you leave a song on repeat and tweet every single time?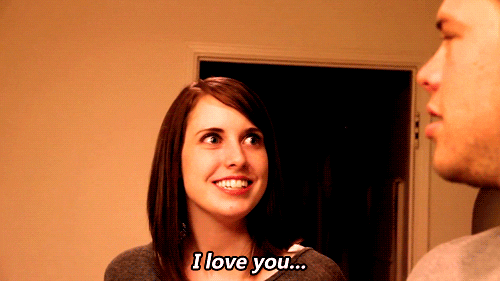 tumblr
"Now listening to "Death Of A Bachelor" by Panic! At The Disco" times 12.
3) What if the song you share gets ridiculed online?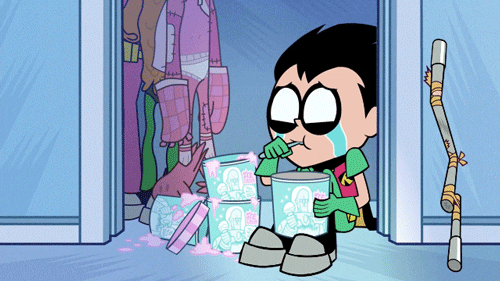 ARTPOPVENUSGUY.TUMBLR.COM
Crushing.
It's all a bit tricky.
So, what do you think kids - would you use these headphones or nah?