WhatsApp Are Launching Video Calls…But Not For Everyone
26 October 2016, 12:28 | Updated: 8 May 2017, 17:09
Are you one of the lucky few?
It's been a bit of a mystery as to why WhatsApp haven't developed a video call feature before but the wait is FINALLY over. Yep, WhatsApp have started developing video calls - but only if you're on Android.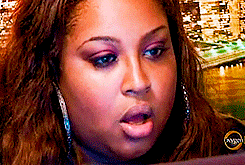 giphy
According to Mashable, the new beta versions of its Android app will come with the ability to make video calls. So long as you and your friend both have the new version of the app, you will now see "Video Call" options when you hit the dial button. Just imagine all the kooky japes you can get up to with video chat now?
Apparently the update is still being tested so you'll need to download their beta testing program on Google Play to get it straight away. Hopefully it won't be long until it's rolled out officially across all app users.
What's interesting, to us at least, is why WhatsApp decided to launch with it's Android users first. Usually, most mobile products are launched on iPhone first, much to the chagrin of Androids users who always come second. Not this time, suckers!
Let's hope WhatsApp don't go too crazy though and try to come for Snapchat too like pretty much everyone else recently. We ain't got time for that.
[H/T Mashable]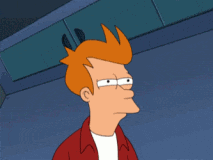 giphy
___ ___ ___ ___ ___
Listen to this week's #PopBuzzPodcast featuring The Chainsmokers right here on Soundcloud, or download for free from iTunes to get new episodes sent straight to your phone every Wednesday. You can also find us AudioBoom or TuneIn - if that's what you're into.