12 Signs You're A Tumblr Addict
11 November 2015, 16:22 | Updated: 8 May 2017, 17:09
Everyday we're tumblin'.
Have you ever logged on to Tumblr for a quick reblog or two, only to crawl out of the fanfic pit hours later with no memory of what happened?

You, my friend, are a Tumblr addict. No shame in that game, we've all been there. In fact, there are a bunch of feels all devotees of the endless scroll will recognise.

1. When you've been on Tumblr for three days straight and this Sherlock fanfic contest is just getting too real.
You don't understand what these characters mean to me!

2. When Tumblr rolls out a new feature and it's basically the Apocalypse.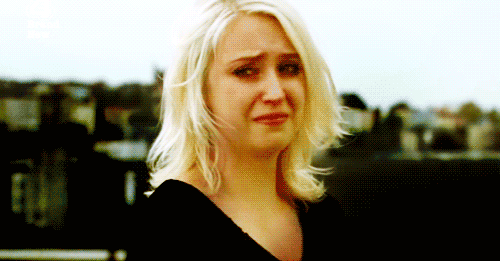 About to have a meltdown. Again.

3. When you try to deal, BUT IT'S JUST NOT THE SAME WHY DID YOU HAVE TO CHANGE IT???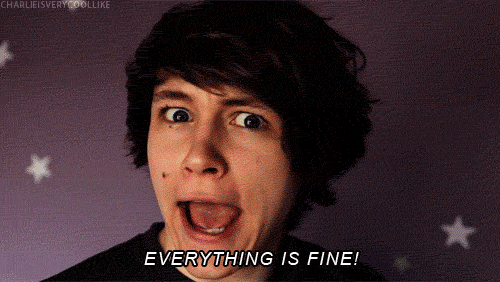 *hyperventilates* *tries not to freak out* *freaks out anyway*

4.When you hope and pray that XKit Guy will fix it.
Praise his name, the hero we all deserve.

5. When you find out the XKit Guy quit.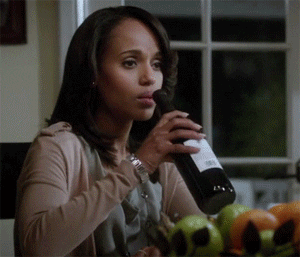 Don't mean to be a drama queen, but this is basically the end of Tumblr.

6. When you post a random selfie and it gets all dem likes.
About to get scouted any minute now.

7. ... until someone reblogs it.
Kindly limit your creep factor to anonymous inbox messages, please and thank you.

8. When a new episode of your fave show airs and all your fanfic isn't canon anymore.
I know you're *technically* the the "writers", but like, have you even seen this show?

9. When someone else reblogs your post and deletes the caption.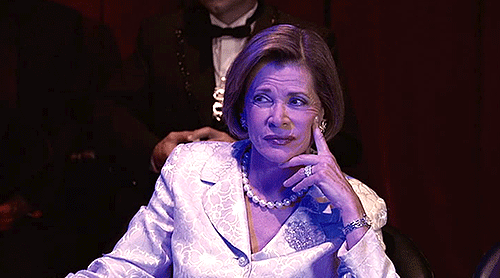 Giving you so much side eye rn.

10. When you reblog someone else's post and delete the caption.
What, they're still listed as the source?!

11. When you're home for the holidays and you have to pretend you're fine without Tumblr for a week.
Right. That's it. Somebody fetch me some Wi-Fi.

12. When Tumblr will always be there to welcome you home.
Dear homepage, you've never looked as beautiful as you do right now.