This Guy Just Found A CRAZY Solution To Stop Apple's AirPods From Falling Out
21 December 2016, 16:44 | Updated: 8 May 2017, 17:09
At first, people got mad about these headphones - now they are getting creative...
Although wireless headphones are (apparently) the future for audio consumption - some people have found Apple's pricey new AirPods less practical than they'd hoped.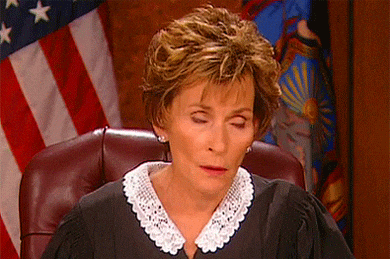 via giphy.com


By now, you've probably heard A LOT of people moaning that they just keep. falling. out.
Just saved myself $159 #AirPods pic.twitter.com/WyMyscy3ka

— Internet Palace (@InternetPalace) September 8, 2016
I've already lost my #AirPods and they haven't even come out yet. #AppleKeynote pic.twitter.com/omQVeDAHzi

— Kandee Johnson (@kandeejohnson) September 7, 2016
Question is, will there be a Find My Air Pods app? #AppleEvent

— Nick Parker (@NickParkerMusic) September 7, 2016
However, there is some new found hope… a guy called Andrew Cornett decided he was fed up of his new AirPods falling out of his ear and took things to a weird but creative level that has out done literally everybody else.
If you're lucky enough to have your ears pierced, you'll be able to join this trend before it even happens and hold in your AirPods without risk of them falling out! People are loving it and Andrew has received some pretty positive responses…
@amotion art.

— Art Or Not Art (@artdecider) 21 December 2016
@amotion pic.twitter.com/aT2zFwYDfF

— tori (@tori4065) 21 December 2016
@amotion that is AMAZING!

— Drew Wilson (@drewwilson) 21 December 2016
Could this be Apple's solution for their AirPods?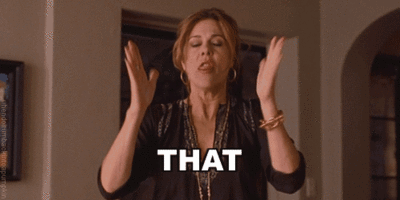 via giphy.com
___ ___ ___ ___ ___
YOU voted and results are in! Who won the Album of the Year at the PopBuzz Fan Awards? Listen to the #PopBuzzPodcast right here or subscribe for free on iTunes to get new episodes sent straight to your phone every Wednesday.