Viral "Killer Clowns" Brought To Justice By Guy Dressed As Batman
12 October 2016, 12:49 | Updated: 8 May 2017, 17:09
The Caped Crusader has a new enemy and he's not pulling any punches...
The killer clowns (or failed YouTubers in cheap costumes as we prefer to call them) that have swept the nation have a new enemy, ready to protect your city. He may not be the hero we deserve, but he's the hero we need right now...
Yes, Batman is taking on the jokers!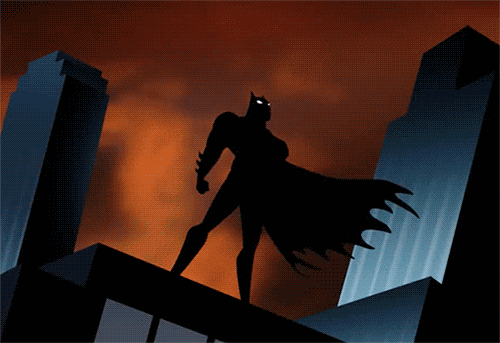 Giphy
According to the BBC, a local costume shop in Cumbria, North England, appropriately called Cumbria Superheroes, has sent out an employee dressed as The Dark Knight to deter any clowns roaming the streets.
This picture was posted to Facebook of the Bat chasing down a clown on the Cumbria streets.
BBC, Facebook
It's your unlucky day pal!
Batman of course is used to taking on evil clowns and coming out on top so he is the natural choice to deal with any idiot in a costume who thinks they're funny.
And his presence has been appreciated by local kids, one fan sending this message to the costume store online:
BBC, Facebook
Changing the world, one clown ass-kicking at a time.
Keep up the good work Batman!
Giphy
___ ___ ___ ___ ___
Listen to this week's #PopBuzzPodcast featuring the flawless Dua Lipa right here on Soundcloud, or download from iTunes, AudioBoom or TuneIn to catch up with all the previous episodes!