This Pepe Children's Book Is So Racist It's Been Banned From Being Sold Anywhere
30 August 2017, 12:39
Matt Furie manages to put a halt to the horrible book at the last minute after a lawsuit resulted in a settlement with the author.
Matt Furie, the comic book artist who created the cartoon frog Pepe, has successfully halted the production of an alt-right children's book that featured his character.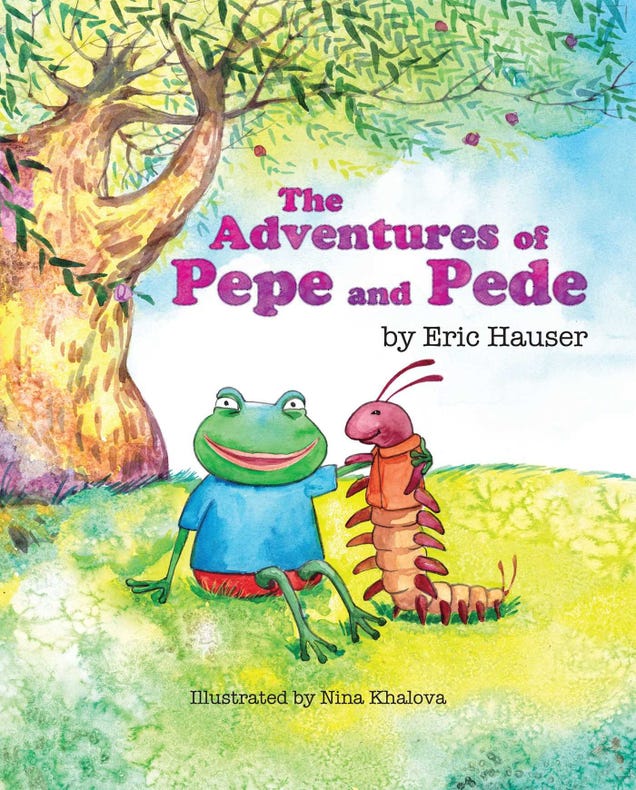 Pepe, the sad frog originally seen in Furie's comic strip before it became the white supremacist meme of choice, was the subject of The Adventures Of Pepe And Pede, an illustrated book in which the frog teams up with a caterpillar to fight a bearded alligator named "Alkah" as well as "pink creatures covered in mud that look similar to women in burqas."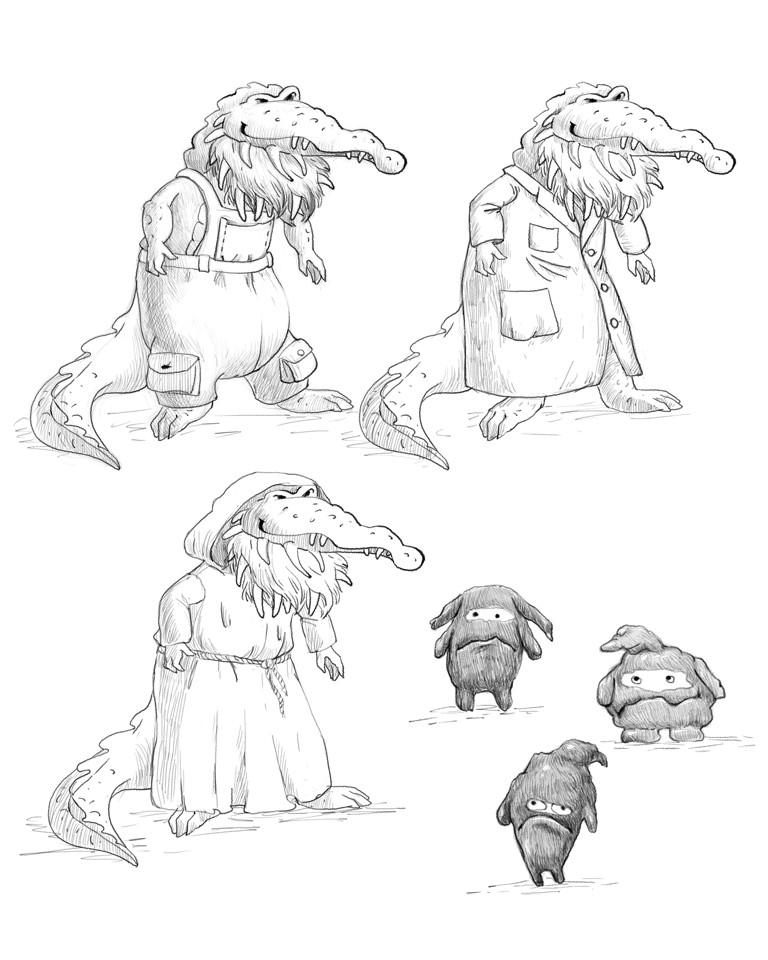 via Vice
Gross.
Thankfully, as Vice reports, Furie was able to sue the book's author, Eric Hauser, for copyright infringement, prohibiting any further sales of it and, amazingly, demanding that all profits made so far be donated to the Council On American-Islamic Relations, a Muslim rights advocacy group. Hauser has also been forced to resign from his job as Assitant Principal in a Texas middle school. Yep, this guy was a teacher. Just let that one sink in for a minute...
Furie has long fought for his creation to be taken back from the alt-right movement, killing off the character in a final comic strip earlier this year before reviving him via a Kickstarter campaign to produce a new, more wholesome version of the frog in tune with the writer's original intentions.