Here's What The Guy In The 'Pumpkin Dance' Meme Really Looks Like
11 September 2017, 13:02 | Updated: 11 September 2017, 13:05
Let's unveil the man behind your fave meme of the Autumn season.
As Halloween fast approaches, your timeline is no doubt full of GIFs and memes featuring the one true legend of the season - the dancing pumpkin man.
Iconic.
Yes, the dancing Halloween legend, who first appeared during a local news broadcast on KXVO news channel in Omaha, Nebraska dancing to the Ghostbusters theme tune back in 2006, has truly taken on a life of his own, inspiring countless internet edits with his incredibly sweet moves.
But who is the man behind the (pumpkin) mask? Well, that honour goes to none other than the news show's then lead anchor Matt Geiler. He now lives and works in LA as a stand up comic.
And here is what he looks like without that famous mask on: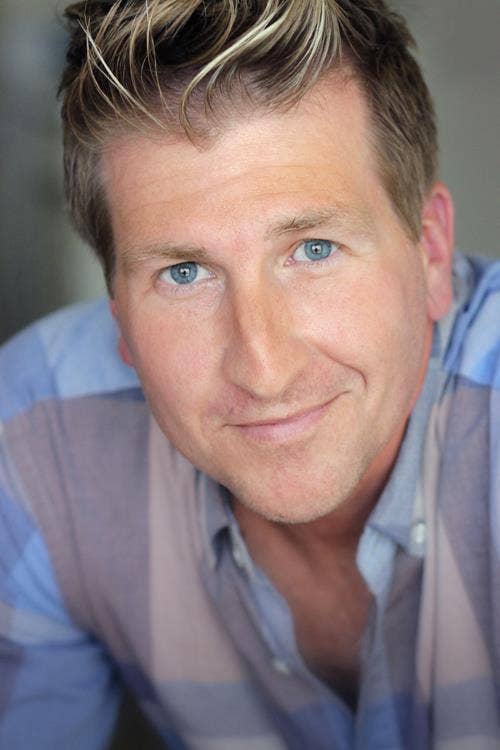 mattgeiler.com
What you expected or nah?
In fact, according to his website, Matt is now an actor, artist and musician with his own YouTube videos and store available to view on his website here.
But he still brings out the old favourite every now and then, most recently appearing on America's Got Talent back in June.
Check out Matt showing off his talent for the judges in the video below: