This Sexist Dress Code Video Will Make You Weep For Humanity
12 February 2016, 14:48 | Updated: 8 May 2017, 17:09
Are you Prom 'Propriate?
Prom season is approaching; you can almost hear the clicks of dresses being saved to the bookmark folders on laptops, arguments are being had with parents over the cost of said dresses, and conservative teachers are on the prowl for any hemlines above the ankle.
A video, or rule book as it were, from a North Carolina High School has appeared online outlining "appropriate" and "inappropriate" dresses for prom entitled, "So You Think You're Prom 'Propriate" and it's just as hideous and sexist as you imagine.
Presented to you by a male high school Football player (LOL), the video illuminates the glaring no go areas for all the female students who are daring to even THINK about exposing their collar bones. Take a browse at the Powerpoint Presentation, and watch the video below:
The School District's Public Information Officer spoke to Uproxx about the video and said:
The Cleveland High School student produced video focused on being prom appropriate in order to help students understand acceptable and unacceptable attire for the prom. Because the prom is such an important and festive event in the lives of students, Cleveland High student media production team wanted to ensure that everyone in attendance was able to enjoy their time instead of being concerned about appropriate attire. We appreciate the students working toward being good communicators and utilizing innovative tools for getting their point across. This video is just one form of communication that shares information and expectations of prom activities prior to the event.

Tracy Peedin Jones
That last line tho?! 'Information and expectations of prom activities prior to the event?' So far, there are guidelines in place for the female students... nothing has been teased regarding the male students' expectations and dress codes for this boring ass prom though. We imagine they'll be able to be as out of control and flash as much flesh as they please??!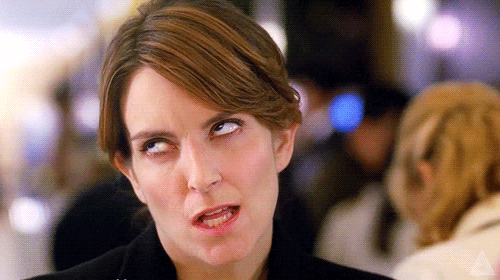 Girls of Cleveland High School, good luck and god speed.
As for Mr Woods' media class? DELETE THIS.