This YouTube "Period Explosion Prank" Will Make You Weep For Humanity
27 October 2016, 11:17 | Updated: 8 May 2017, 17:09
Y I K E S .
YouTube prank channel, Trollstation, are somehow still at it. After gaining some high profile negative attention for pranks involving the subject of domestic violence and jailtime for posing as art thieves, the guys at Trollstation have clearly set their sights on more highbrow humor.
Not too long ago, a kid on the internet had everyone scratching their heads when he suggested that women should learn to control their periods. Today, we have Trollstation perpetuating all sorts of ugly myths about female health by having a woman go out in public and pretend to bleed in the streets.
FUN FACT: A woman bleeds about 2-3 tablespoons of blood during her period. So, yeah, this is a bit...over the top.
At time of writing, the video has been viewed 1.1 million times with the comments mainly expressing the same level of confusion and disgust as you're probably experiencing now.
Women get taxed, stigmatized, and ridiculed for something that isn't even in their control. Imagine hating women this much that what passes for humor in your mind involves a woman having a "period explosion" in the street. Also, imagine being an adult and finding this even remotely entertaining.
Wild times we're living in.
Meanwhile, one comment under the video summed up our reaction to this pretty perfectly.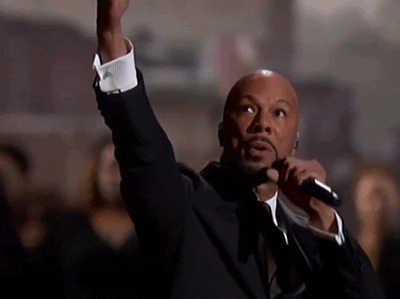 ___ ___ ___ ___ ___
Listen to this week's #PopBuzzPodcast featuring The Chainsmokers right here on Soundcloud, or download for free from iTunes to get new episodes sent straight to your phone every Wednesday. You can also find us AudioBoom or TuneIn - if that's what you're into.