YouTube Is Finally Getting Rid Of Your Least Favourite Feature
But there's a catch...
YouTube is finally doing away with a feature that has long since attracted the ire of its users. YouTube's parent company, Google, announced last week that the company would be getting rid of 30-second unskippable ads by 2018.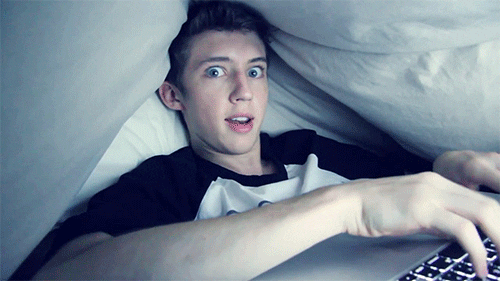 via giphy
In a statement given to Campaign, Google said, "we've decided to stop supporting 30-second unskippable ads as of 2018 and focus instead on formats that work well for both users and advertisers."
30-second unskippable pre-roll ads are a huge irritant for users. On occasion, users could find themselves watching 30-second ads for a 1-minute video. Sad!
It's good news, but it does come with some important caveats.
Firstly, this won't take place until 2018, which means you've got some time to wait until you can finally be rid of your least favourite YouTube feature.
Secondly, just because the unskippable 30-second ads are going, doesn't mean users will never see ads. You can look forward to more 20 second and 15-second ads and, perhaps, a renewed interest in six-second unskippable bumper ads.