These Covers Of Bruno Mars Are So Good We Want To Marry Them
28 October 2016, 17:45 | Updated: 8 May 2017, 17:09
Amazing.
We've had Bruno Mars' latest banger on repeat since it dropped a couple of weeks ago - and we clearly aren't the only ones!

The internet has literally been FLOODED with covers by aspirating musicians, singers and dancing doing their own unique take on "24K Magic".
Seriously, there are some really amazing ones out there which you need to check out. But to save you the effort, those lovely folks at Capital FM made a special compilation of some of the best ones out there. Watch the video above.
Ngl...it makes us wanna form a dance troupe to do this all day...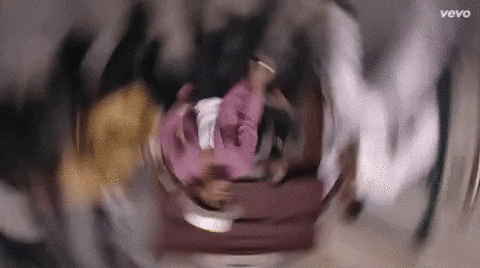 giphy
___ ___ ___ ___ ___
Listen to this week's #PopBuzzPodcast featuring The Chainsmokers right here on Soundcloud, or download for free from iTunes to get new episodes sent straight to your phone every Wednesday. You can also find us on AudioBoom or TuneIn - if that's what you're into.