WATCH: How Well Do Caspar Lee & His Mum REALLY Know Each Other?
9 June 2016, 16:58 | Updated: 8 May 2017, 17:09
You'll never believe what they said!
Imagine your mum had written a secret book about your life story and then signed a book deal to publish it. How much would you freak the f- out? LOL! Well that's exactly what Caspar Lee's mum did. Why? Because she's a cool mum, that's why.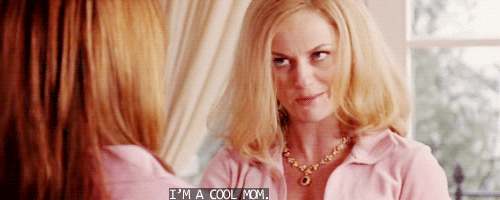 joesuggcasparlee.tumblr

Luckily for him, Caspar was eventually allowed to write down his side of the story too. The resulting book is Caspar Lee (a very inspired title, we're sure you'll agree) and it's been flying off the shelves since its release last week (31 May).
giphy.com
When we heard Caspar and his mum (Emily, fyi...) were going to stop by PopBuzz HQ for a chat, we decided that instead of asking the same questions they've probably been asked a million times before, we'd test them on how well they knew each other. The results are pure LOLz, particularly when we asked them what the worst presents they've ever bought each other were! #SorryNotSorry.
Watch Caspar and Emily battle it out below. Don't forget to pick up a copy of Caspar Lee from your fave IRL/internet store!