Is Maisie Williams The Next Zoella?
23 November 2015, 14:12 | Updated: 8 May 2017, 17:09
She's Taking Over The World!
Let me start with this - what you are about to read is not an anti-Zoella piece. We don't do those here at PopBuzz. Starting a flame war isn't really our style.
No, this is just about one simple fact - Maisie Williams is fast becoming a Zoella-style one-woman industry!
You'll of course already know Maisie for her work as Arya Stark on Game Of Thrones and, if the most recent episode is anything to go by, she may well be the new Doctor Who companion as well.
That's right - she currently stars in two of the biggest TV shows in the world.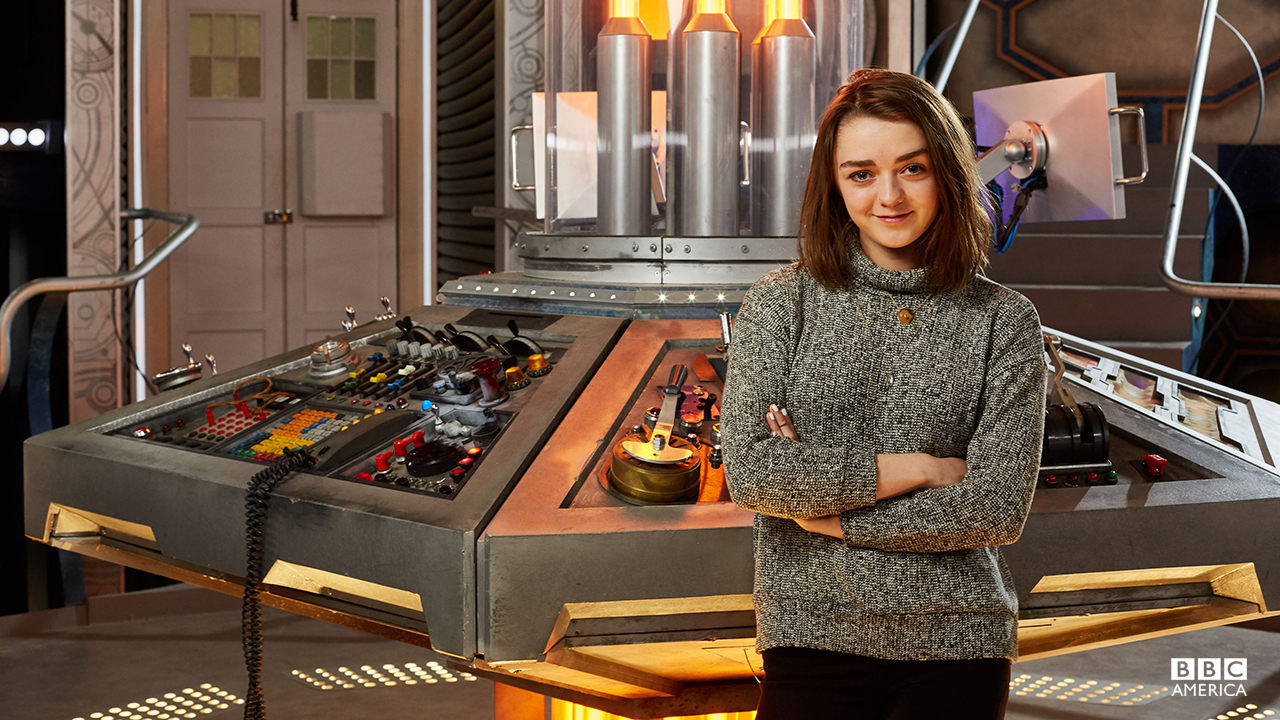 But she's much more than just an actress. Just like Zoella, her interaction with her fans online has made her into a breakout star.
She's a hit on social media with 1.1m twitter followers....
...and 1.6m Instagram followers.
Not to mention a devoted Vine following for her six-second sketches.
But what's most interesting is that Maisie also maintains a large YouTube presence. Sometimes she even pops up in her friend's videos. Here she is with Caspar:
Great T-shirt!
And now she has started her very own YouTube channel too.
Only one video so far, but it does have close to two million hits already. Check it out below:
That's an awful lot of different creative avenues for one 18-year-old.
And crucially, much like Zoella before her, she is exploring new areas with her talent. How long before we see a Maisie Williams book deal on the table? Or maybe some music? Or an Arya-inspired beauty line?
Who knows what will come next, but now that Zoella has kicked the door open, young creative teens can do whatever they want. And we are all in favour.
Keep doing you Maisie.