Joe Sugg's #ThrowbackThursday Playlist Is The Stuff Of Your Emo Dreams
26 February 2016, 16:31 | Updated: 8 May 2017, 17:09
Seriously, thank us later.
This is Joe Sugg.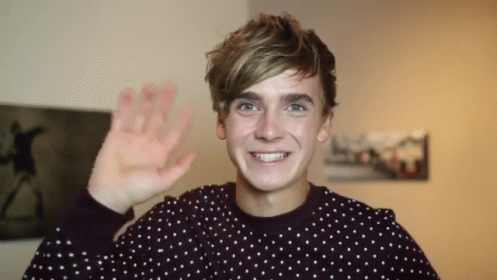 You may know Joe Sugg from things such as YouTube, and YouTube... and oh, YouTube? Yeah... that's him. ThatcherJoe. You got it.
Turns out, we've all been sleeping on something AMAZING. Something Joe has so kindly offered to the world that only a fraction of his subscribers even knew about. And it comes in the shape of a Spotify playlist.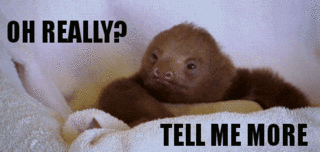 Let's set the scene... it's the weekend and you're lurking Spotify for some sort of Throwback playlist to help you get through the afternoon. You stumble across 'joesuggspotify'. "What's this?", we hear you cry. "Joe Sugg, an internet person, has compiled a #ThrowbackThursday playlist? Brilliant! I wonder what trash lies on there?"
AND THEN... YOU DISCOVER IT.
YOU REALISE IT'S NOT TRASH AT ALL. IT'S QUITE LITERALLY, "THE PLAYLIST OF DREAMS".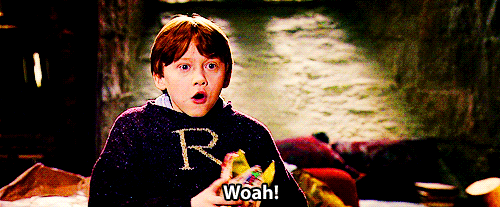 FUN FACT: Like his massively less famous sister Zoë, he too shares a devastatingly perfect emo past. And it's made our damn day. We see you, Sugg! And his playlist is basically your life in a nutshell.
WHAT'S ON THE PLAYLIST?
Panic! At The Disco! Fall Out Boy! Limp Bizkit! blink-182! FOUNTAINS OF WAYNE!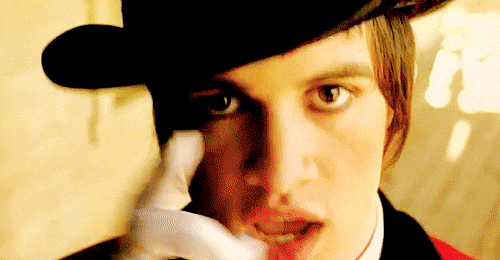 Paramore! Busted! McFly! New Found Glory! The All-American Rejects!
Linkin Park! Jimmy Eat World! Good Charlotte! Bowling For Soup! WEEEZEERRR!!!
And oh... Nickelback. :(
So hit play and thank us, and Joe, later!