YouTube's Dodie Clark Covered Panic's "Death Of A Bachelor" And We Have Seen Nirvana
29 February 2016, 12:21 | Updated: 8 May 2017, 17:09
Our ears have ascended to jazzy heaven.
Up until yesterday, we thought we'd seen/heard enough Panic! covers to last us approx. three lifetimes. But we were wrong. Because we hadn't heard this one.
Dodie Clark, better known in internet-y spaces as DoddleOddle, posted this gentle, jazzy version of "Death of a Bachelor" yesterday and we cannot.

Life = made.
Now excuse us while we listen to this 10,000 more times.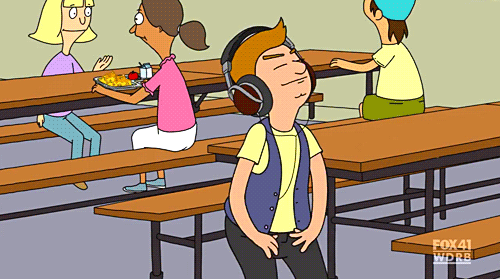 gifrific.com