Watch PewDiePie Give Us The Most Bizarre But Amazing Life Advice
28 October 2015, 16:49 | Updated: 8 May 2017, 17:09
Let PDP tell YOU where you should never film a YouTube video and exactly when to give up the last slice of Pizza
When PewDiePie dropped by PopBuzz HQ recently we couldn't let him leave without helping us out a bit.
Given that Felix is the internet's overlord, we thought we'd try and get him to divulge some life tips to help us lowly internet jesters reach greatness.
Little did we know that the following would happen...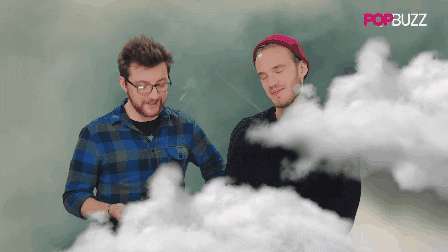 And this...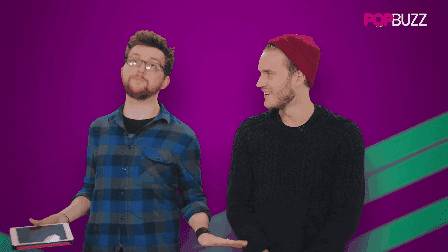 Basically, it didn't quite go as planned...
Want to see our magical journey with PewDiePie? Check out the video below!