Dear YouTubers, Thank You For Making These Things Cool In 2016
6 January 2016, 17:46 | Updated: 8 May 2017, 17:09
CoolTube
YouTubers are rockstars and we should all do and say exactly as they do and say. FACT.
For example
1. Moving in together with your BFFs (in a totally not relationshippy way, you guise *wink*)

2. Wearing onesies all the damn time.

3. Having a borderline inappropriate relationship with food.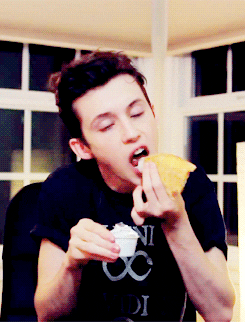 SENSUAL.
4. Killing unicorns for their hair. #SaveTheKorns2k16

5. BOLD LIPS.

6. Being filthy rich.

7. Talking to yourself in public.

You say "weirdo", I say "vlogger".
8. Having UNIQUELY BEAUTIFUL AND PHOTOGENIC dogs.

Masterpiece.

WERK.

MODEL ALERT.
9. Being an extremely talented dancer.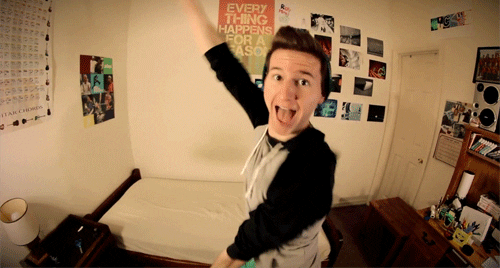 #demmoves

#ICONIC

Take all my money!