How Much Is Too Much To Pay To See Your Favourite YouTuber?
24 September 2015, 15:40 | Updated: 8 May 2017, 17:09
Is it really worth 15.99 + booking fees for a selfie and pre-signed book?
Something is occurring in the world of YouTubers, content creators and internet stars that we're a tiny bit concerned about. It's something that popstars have been exploiting for years and involves fans and their hard earned cash.
We realise that, at the end of day, when your profile reaches a certain level you become a business of sorts - we're not naive. But there's a bit of chat about the logistics of the whole thing.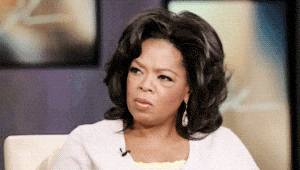 For example, yesterday Joe Sugg announced his Username: Evie 'tour', a collection of book signings taking place across the UK that apparently sold out in 10 minutes.
This book tour had a price of £14.99 (minus booking fees) and included a pre-signed copy of Joe's book Username: Evie and ONE selfie with the man himself. Putting this into perspective, the book costs £7 on Amazon.
Likewise, Sprinkle of Glitter also announced a 'tour' for her diary, which also includes a pre-signed book but no meet and greet opportunities (although hers also includes a Q&A). Similarly, Tyler Oakley is also charging fans for the pleasure of getting a pre-signed book and one selfie with the internet star.
Some people have voiced their concerns that charging people extra for a pre-signed book (surely the best part of going to a book signing is to get the person signing the book to personalise it to you? We mean, even popstars do this) and one selfie, something that could be achieved for free if you bumped into them in the street, is a bit far.
This isn't a direct attack at Joe or anyone else for that matter, but rather pointing out that it's a symptom of a wider problem.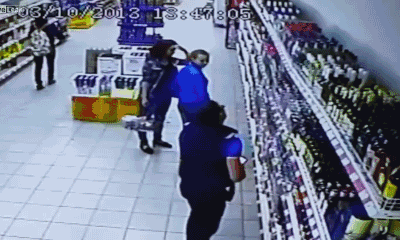 Well, maybe not as big a problem as this...
As with popstars and 'celebrity', YouTubers' and content creators' revenue streams are important - we get that point. However, unlike posters and celebrities, these people who have built a career out of essentially giving away their content for free, it seems that there's a small disconnect between virtual and physical worth.
One of the draws that YouTubers hold is the reliability factor. For years regular people have elevated themselves into a new form of celebrity by posing as their audiences' best friends. It's something that's not limited to just YouTubers; Taylor Swift's whole schtick was (and still tries to be) being everyone's awkward friend.
However, like Swift, there's a crack that's beginning to show between the pretence and the actuality.
While creators like KickThePJ get stick for charging a minimal $10 for access to a six part series that he and a bunch of others have poured numerous months and creativity into (with some people even pirating the content to share amongst fans), others are able to sail by, charging twice that for a book that you probably already own, a selfie that'll likely end up blurry and 15 seconds with someone you idolise.
We're sure that the cost of these things is discussed, much like in music, without the talent being present. However, we can't help but feel that there's some questionable ethics occurring.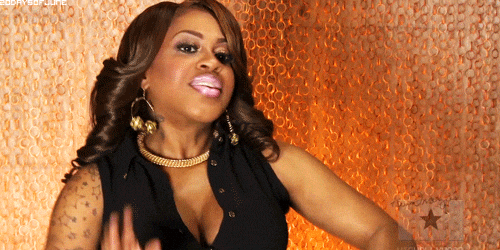 Recently, rising popstar Halsey (who also made her name through social media) was chastised by fans for creating a VIP package for her new tour, which included some limited edition merch but not a meet and greet. In fact, the singer said that she would never charge for a meet and greet and that she'd do her best to meet everyone for free.
We guess the problem stems from the way that YouTubers and content creators have risen to prominence and how it seems, at times, unfair for them (or their team) to exploit a hungry audience just because they can. As so called 'new media', it'd be great to see stars pulling away from the traditional forms of revenue streams and exploring other ventures and avenues that pull away from how things were done in the past.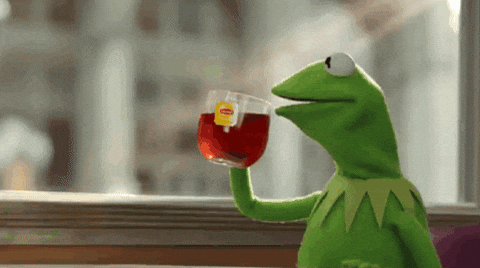 What do you think? Are we being too idealistic? Let us know pls and thnx.