Is Louis Tomlinson Going Back To The X Factor?
11 May 2015, 10:38 | Updated: 8 May 2017, 17:09
The Mouthy One just might have a new job...
While he's had a lot of fun mouthing off at 1D homewrecker Naughty Boy this past week, One Direction's Louis might soon be putting his opinionated personality to more constructive use.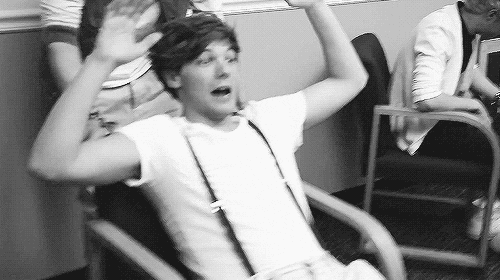 Insiders at The X Factor have apparently revealed that until recently, Louis was in talks to return to the series that brought he and the boys of 1D together. Louis was supposedly intended to replace exiting judge Louis Walsh (guess they needed a younger model), but due to the group's world tour, this plan has been put on ice.
"Simon, ITV bosses and show executives all agreed he would be the perfect judge but there is no way of making it happen," a source at the Daily Star admits. "His name has instead been put forward as a mentor at Judges' Houses."
The Boot Camp section of the series involves the contestants that have made it through the first round of auditions being "trained to perfection", under the coaching and judgement of guest judges. Louis could be joining his old mentor Simon Cowell to impart wisdom and criticism on their proteges.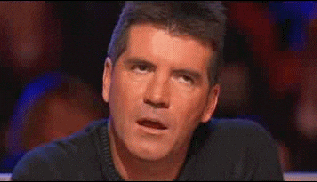 What do you think? Is Louis a good fit to judge contestants, or should he keep his opinions to Twitter wars? Let us know in the comments below.
Want the latest music news and internet gold delivered straight to your inbox? Sign up to our newsletter by hitting the link at the top of the page.