You've Got To Hear This Mashup of Bach And the Jackson 5 From The Piano Guys
18 March 2015, 16:20 | Updated: 8 May 2017, 17:09
"What if the 1770s collided with the 1970s?"
Some mashups are inevitable. Some should never happen. And then there are those that you never would have thought someone would put together. Say, for example, Baroque composer Johann Sebastian Bach and 70's pop legends the Jackson 5.
ENTER THE PIANO GUYS. Because there's nothing the YouTube-based musicians won't attempt, their latest offering "I Want You Bach" is a glorious time-clash between the 1970s and the 1770s, mashing the iconic "I Want You Back" with at least five different themes written by Bach.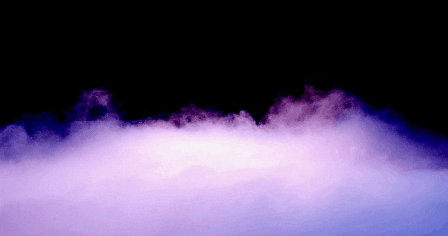 The duo appear in 70's garb, side-by-side with their Baroque counterparts, and it's amazing. There's a constant duel between the Baroque cello and the electric cello from Jon, while Steve pits the harpsichord toe-to-toe (or key-to-key) with the grand piano. Throw in some talk box and kick drum and you have a funky, classy, trans-era jam like nothing the Piano Guys have composed before.
Check out the amazing mashup below.