Listen To James Bay Do The Best Cover Of "FourFiveSeconds" We've Heard
4 March 2015, 12:06 | Updated: 8 May 2017, 17:09
We weren't ready.
"FourFiveSeconds" was already a track we weren't prepared for; Rihanna doing a stripped-back acoustic song, Kanye singing, and Paul Freakin' McCartney producing. The collaborative track from Music's Most Unlikely Trio has split fans of all of them right down the middle.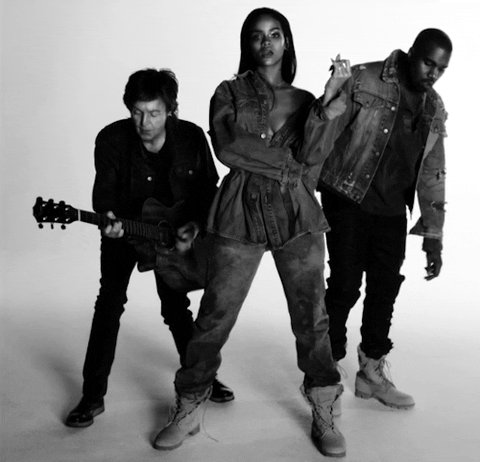 But hopefully everybody can agree on one thing: this cover of the song from James Bay on the Live Lounge this week is BANGIN'.
With a full band backing him, the Irish singer-songwriter brought his own electro-acoustic spin to the single. And honestly, it feels like the original is lacking a little bit in comparison.
The general reaction seems to be that James' version is an improvement, but what are your thoughts? Take a listen and let us know below.