Jimmy Fallon Reunited The "Saved By The Bell" Cast And It Is Glorious
5 February 2015, 10:55 | Updated: 8 May 2017, 17:09
WE WEREN'T READY.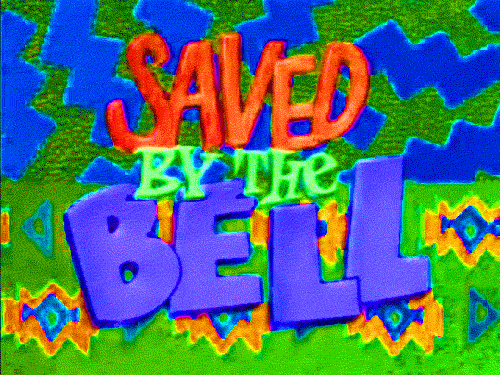 Someone hold the actual phone. Jimmy Fallon, after a week of general awesomeness and 90s throwbacks, has done something no one thought possible until today.
He has brought together, 4/6 of the original main cast of Saved By The Bell and we're just feeling all of the feelings.
Saved By The Bell officially went off the air in 1993 (22 years ago) but everyone still some how looks like perfect 1993 angels? Explain.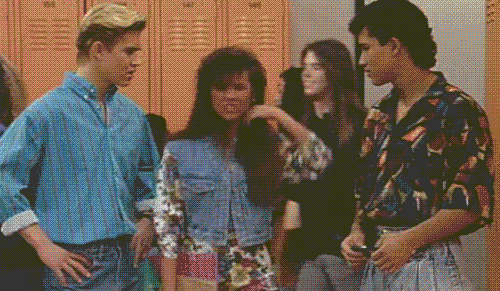 Slater, Kelly, Jessie, and Zack joined Jimmy Fallon on The Late Show, and all looked good as hell and like 1993 wasn't two decades ago.
Oh my ACTUAL GOD.
Screech was missing but we suspect it has something to do with him allegedly stabbing someone last Christmas.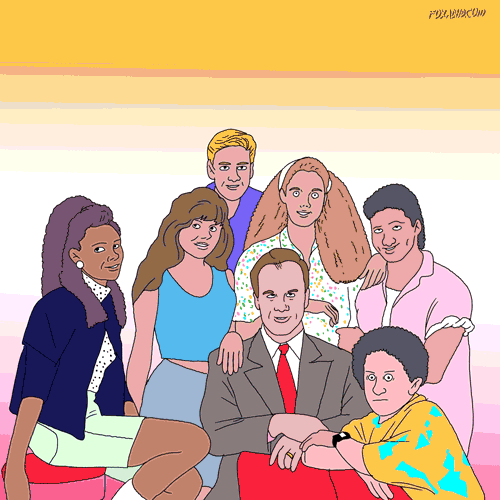 Throughout the 2000s, we've been prepping for a 90s Renaissance and it's finally happening!
jimmy fallon broke the internet with his saved by the bell reunion that was everyones favourite show #90skids

— Daniel O Sullivan (@DanielOSulliva4) February 5, 2015 Watch Jimmy Fallon make our dreams come true below
Hey, Jimmy! Do Sabrina The Teenage Witch next!