YouTube Musician Andrew Huang Has Made A 'Jingle Bells' Remix Exclusively From Office Sounds
3 December 2014, 11:32 | Updated: 8 May 2017, 17:09
From comets to Christmas, the YouTube musician's latest project is all work AND all play.
First we've seen him play every genre in one song. Then he made music out of sounds from a comet. And now YouTube music sensation Andrew Huang is back for Christmas with "Office Holiday Remix".
Working with digital marketing company Klick (whose channel the video is on), Andrew has composed a remix of holiday favourite 'Jingle Bells' made up almost entirely of sounds you'll hear in the average workplace. Over 130 office essentials such as staplers, printers, sugar packets and even Nerf guns had their chance to shine by becoming part of the track.
Andrew cameos in the video as he waits in the lobby for a meeting, and notices the building rhythm of the workplace. It all climaxes at a 'Jingle Bells' EDM remix, as the office breaks into a Christmas-themed dance party.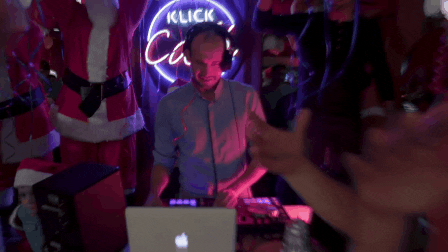 Is there anything this guy can't do?
Besides maybe get to his meeting.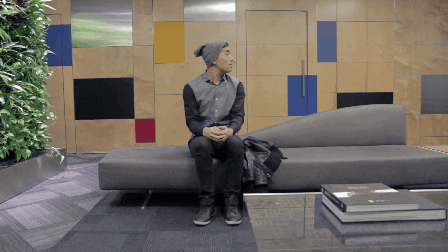 Check out the video below. For every view it gets, Klick have pledged to donate 25 cents (up to $15,000) to charity Free The Children. so make sure you watch it a bunch of times.