The "Jurassic World" Super Bowl Spot Promises the Chris Pratt/Raptor Army We Always Dreamed Of
2 February 2015, 13:21 | Updated: 8 May 2017, 17:09
CONFIRMED: Andy Dwyer speaks dinosaur.
When we got this glimpse of Chris Pratt's character in Jurassic World riding with raptors back in November, we collectively lost it.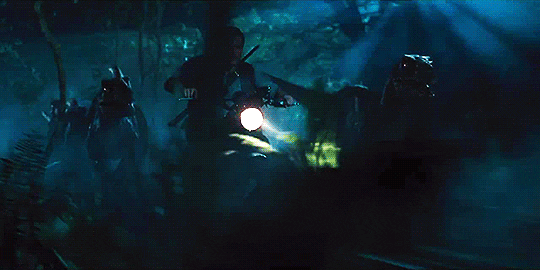 The fan theory was that Chris' character Owen is some sort of dino behavioural expert, brought in to get a better understanding of what lab-created super-dino Indominus Rex is thinking. And now, that doesn't seem to be far from the truth.
New footage from last night's Super Bowl spot for the movie has finally given us confirmation of that one thing we were really hoping was a thing - Owen can train dinosaurs.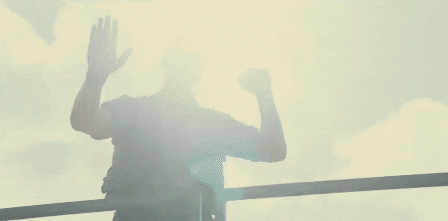 Look though! We remember cowering in childhood fear at Jurassic Park when those big beasties stalked the kids in the kitchen, and now, Andy Dwyer has got raptors on a leash.
The new trailer also gives us a better look at Indominus, as well as the chilling line "It's killing for sport".
We're psyched. Check out the new teaser below.