K-Pop Group Rainbow Just Returned With A Song Inspired By "Black Swan"
25 February 2015, 21:24 | Updated: 8 May 2017, 17:09
Five years after the thriller's release, Rainbow have written a disco tribute.
Oscar-nominated Black Swan blew our minds when it first hit cinemas back in 2010. The dark ballet thriller with Mila Kunis and Natalie Portman left an impression that, for one K-Pop group, seems to have lasted almost five years.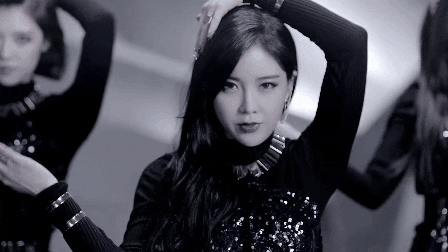 Girl group Rainbow (or "레인보우", to avoid confusion with the classic rock band) have returned from a two-year hiatus with their new track "Black Swan", inspired by the eponymous movie. "Inspired" being used quite loosely, because this sexy disco jam is a far cry from the haunting mournful theme of the movie.
"The reflection in the foggy mirror is not me / Who is it?" some of the lyrics translate to, a reference to the way Portman's character Nina starts to lose her grip on her own mental state. The video also centres around the girls of the group turning into darker versions of themselves, starting off terrified, before eventually embracing it.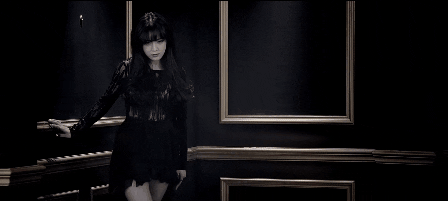 There's also a chilling whisper of "It's perfect from Woori"; probably a direct reference to Nina's last line.
Goosebumps.
We're looking forward to Rainbow's next single "Shutter Island". Or maybe "The Omen". But in the meantime, you can check out the new track below; we promise it will help you feel a little differently about that movie you saw years ago.