Kanye West Wants You To Know That He Is Really Passionate About Shoes
6 February 2015, 11:14 | Updated: 8 May 2017, 17:09
Clocks.
Kanye West has made no secret of his feud with Nike execs. Delays and limitations to production designs led West to publically claim that Nike CEO, Mike Parker, was attempting to "son" him.
So, what's the best revenge when your relationship ends badly? Hit up your ex's enemy, of course.
Nike must be kicking themselves as news of Kanye West's collaboration with Adidas is met with high levels of anticipation.
If it's his @adidas collaboration than I better not eat for a couple days so I can buy some new #kanye trainers #yeezysupply

— Rowan Doutré Jones (@RDoutreJones) February 6, 2015
Kanye West and @adidas have forever changed the game for limited releases. https://t.co/kKqgJD93PG

— Nice Kicks (@nicekicks) February 3, 2015
And, to top it all off, Kanye West plans to show his Adidas collection at next week's New York fashion week. In preparation for that, West has launched an odd website called yeezy.supply which features a mysterious countdown clock.
Many speculated it might be connected to a Kanye announcement but that is unlikely because Yeezy doesn't love us. The clock not that mysterious though because we know that New York Fashion Week starts in 6 days.
And just in case your life wasn't complicated and arduous enough, Kanye West has launched a new app specifically so you can order his shoes.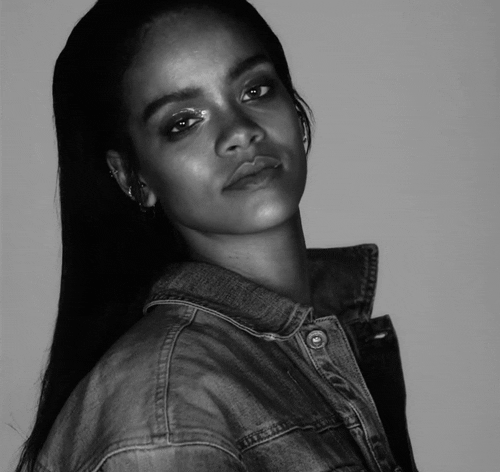 God, Nike. You idiots really screwed up.