Katy Perry Shuts Down Modest Left Shark Merch Shop Because She Hates Fun
6 February 2015, 13:40 | Updated: 8 May 2017, 17:09
Can you even copyright left shark?
Left Shark has taken on quite a life of his own. He went from the little shark that could to a global trending topic in minutes.
It was only a matter of time until we saw "Left Shark" get some online merch but if you thought you'd be able to grab the memorabilia anytime soon, you're way out of luck.
Like Taylor Swift before her, Katy Perry doesn't want you using her left shark property without her permission.
Instagram user mystyle183, believed to be Florida resident Fernando Sosa, began selling the 3D printed merch on shapeways.com—that is until Katy Perry's lawyers put the kibosh on that.
Katy Perry's lawyers issued a strongly worded cease and desist notice to Sosa who shared the image on Instagram as well.
As you are undoubtedly aware, our client never consented to your use of its copyrighted work and IP, nor did our client consent to the sale of the infringing product. Your unauthorized display and sale of this product infringed our client' exclusive rights in numerous ways.

Katy Perry's mean lawyers
Just a reminder that
At $24.99 a pop, Fernando would have had to sell over five million copies of his left shark merch to achieve Katy Perry's net worth.
It's all fun and games until someone's lawyer threatens to sue you.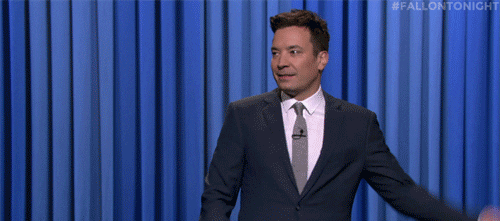 But for the record, Katy doesn't mind if you bleed for left shark. Just if you turn a profit.
Also shout out to this guy who loved the Sharks so much he drew blood for them pic.twitter.com/F89tfeKVq6

— KATY PERRY (@katyperry) February 5, 2015