Kid Rock Is A Garbage Can And The Beyhive Will Consume Him
27 February 2015, 15:57 | Updated: 8 May 2017, 17:09
Bye Kid Rock.
If the Beygency taught us anything it's that there is no possible way to say something bad about Beyoncé without incurring the wrath of her entire fan base.
Earth's resident waste receptacle Kid Rock is learning that lesson the hard way after comments that he made about Beyoncé caused him to become extinct made Beyoncé fans very very angry.
Beyoncé, to me, doesn't have a f-cking 'Purple Rain,' but she's the biggest thing on Earth. How can you be that big without at least one 'Sweet Home Alabama' or 'Old Time Rock & Roll'?People are like, 'Beyoncé's hot. Got a nice f—ing ass.' I'm like, 'Cool, I like skinny white chicks with big t-ts.' Doesn't really f—ing do much for me.

A talking garbage can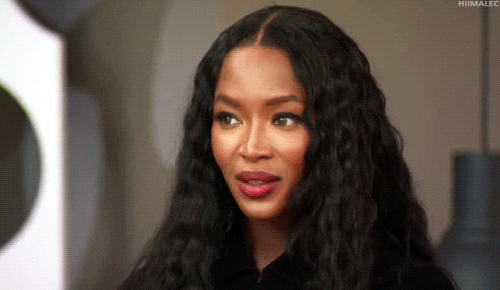 Queue Beyoncé fans on social media.
Whether or not you're a Beyonce stan, there is no missing the hilarity of the well deserved clapback from The Beyhive.
They bombarded all of Kid Rock's Instragram posts with Bee emojis. The international symbol of Beyoncé (and also the international symbol of bees).
Kid Rock! With your face like a scorched salmon en croute. Like an ambitious but talentless tree frog. Like a fresh batch of turd-lollies.

— Bim Adewunmi (@bimadew) February 27, 2015
....okay, so kid rock likes skinny white women w/ big titties. Cool. But do they like him?... because they deserve better than that.

— no. (@simonefiasco) February 27, 2015
dragged/kidrock
When Kid Rock's music sounds the way that it does, I'm surprised he has the confidence to form his lips to insult anyone.
Don't feel too bad that he's been dragged to hell and back. He is an outspoken Republican, avid animal killer, and genuine fan of American sniper, Chris Kyle.
So, drag on Beyhive. Drag on.