10 Kylie Jenner Gifs That Sum Up Your Trip To Topshop
21 August 2015, 11:24 | Updated: 8 May 2017, 17:09
Srsly Topshop, take ALL our money.
If we shop in Topshop we'll instantly become Gigi Hadid/Cara right?!
It's payday and you're feeling awesome!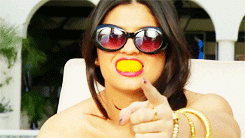 Topshop are killing it right now, surely you deserve a treat?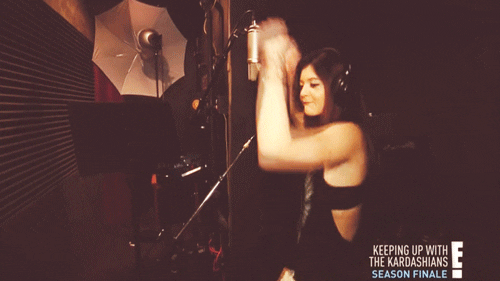 Wait, why is this place like a creche? You never hung out in Topshop when you were 13.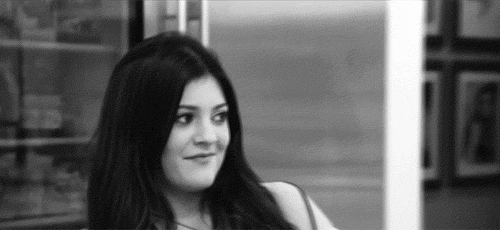 Since when were furry bomber jackets a thing?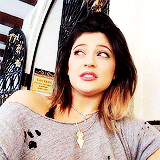 Stick to the classics. Everyone needs a 10th pair of Baxter jeans in their life, right?
SRSLY, a size 10 totally fit last week...
Maybe the accessories section can be your saviour?
£55 for a pair of plastic sunglasses?!
Whatevs. You need them.
You leave feeling exhausted, old and hot AF all at the same time...
Happy Shopping!