Is Lady Leshurr The UK Grime Version Of Azealia Banks?
10 August 2015, 17:01 | Updated: 8 May 2017, 17:09
She might just be better than Azealia!
Okay, we'll admit it. We didn't know who Lady Leshurr was before today. We're Popbuzz but even Pobuzz can be late on stuff too. Don't @ us. Better late than never, especially when it comes to 25 year old UK Grime artist Lady Leshurr. Born, Melesha O'Garro, Lady Leshurr is making a name for herself in the space and we're definitely paying attention.


Her latest, "Queen's Speech Pt. 4" is likely the first true viral hit for the Birmingham based artist. She's been a bright spark on the scene for some time now and her "Queen's Speech" series might just be her magnum opus.
Just like much of her other work "Queen's Speech Pt 4" boasts massive beats, huge bass drops, and biting tongue-in-cheek remarks on every subject under the sun.

From Snapchat and Instagram...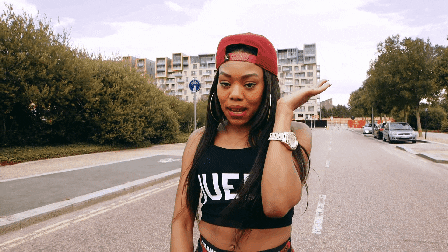 To dental hygiene... Lady Leshurr is on her queen ish.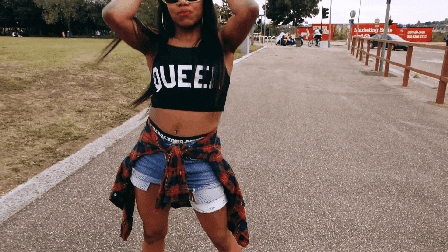 Even though Lady Leshurr and Azealia Banks aren't necessarily operating in the same genre, we do get similar vibes from when Azealia was first starting out. Other than being female MCs, though, we kind of get the impression that Lady Leshurr is in her own league.
Sharp, quick-witted, and well versed in the vernacular, Lady Leshurr is one to watch. We're now firmly glued to her social streams and lying in wait for "Queen's Speech Pt. 5". Or, you know, an album.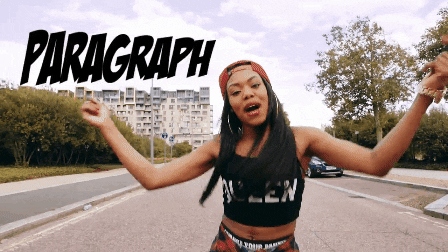 Watch the full video below