14 Pensive Lana Del Rey Gifs That Sum Up The Experience Of Listening To "Honeymoon"
18 September 2015, 19:01 | Updated: 8 May 2017, 17:09
This album is the melancholic dream that we all deserve.
Today was a magical day. Lana Del Rey blessed us with her latest album Honeymoon and everything was good in the world.
In fact, we've been looking for some more music to watch boys to and we've been wearing our red party dresses and eating soft ice cream in preparation.
Now that the album is here we've had some feelings about the whole thing and we're finding them hard to put into words. So instead of vocalising them, we decided to do it in the only other way we know how - via gifs.
1) When the opening strings of "Honeymoon" start and a warm feeling of satisfaction covers your body.

2) When you reach the chorus of "Music To Watch Boys To" and realise that's exactly how you're going to spend your weekend - putting on music and watching boys.

3) When Lana sings "I lost myself when I lost you" on "Terrence Loves You" and you feel a part of you break with sadness.
That orchestration, too. All about that orchestration.

4) When you worship the holy sermon of "God Knows I Tried".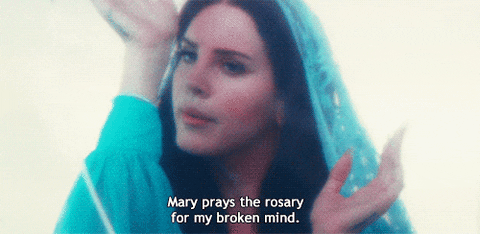 5) When you're "High By The Beach" A.F.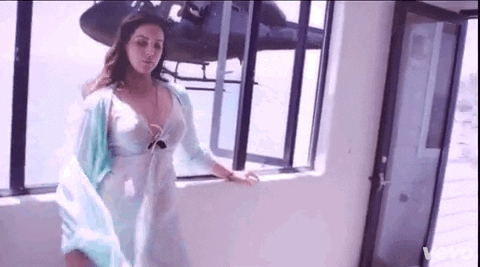 6) When the chorus of "Freak" starts and you're hooked but also scared as sh*t.
Those trap high-hats are EVERYTHING.
7) When you listen to "Art Deco" and realise that what you're listening is the definition of perfection and that nothing will be the same again but you literally don't care because you've found heaven.
"A little party never hurt no one, that's why it's alright" - "Art Deco"
8) When you decide to live your life according to the word of "Burnt Norton Interlude"
"Time present and time past/ Are both perhaps present in time future/ And time future contained in time past/ If all time is eternally present/ All time is unredeemable/ What might have been is an abstraction/ Remaining a perpetual possibility/ Only in a world of speculation/ What might have been and what has been/ Point to one end, which is always present/ Footfalls echo in the memory/ Down the passage which we did not take/ Towards the door we never opened/ Into the rose-garden"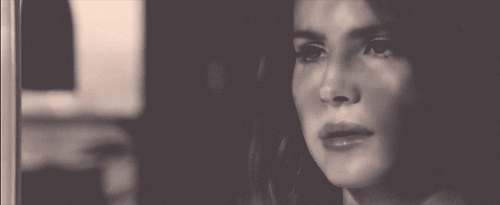 9) Then you can feel the power of "Religion" as you feel something touching you as you start to pray. *Screams into the night: "Hallelujah, I need your love!"*
10) When you're listening to "Salvatore" and you get a very strange craving for soft ice cream.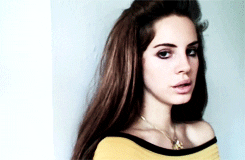 11) When "The Blackest Day" finishes and you realise your heart is crushed and all you really ever needed in life was, as Lana says, Billie Holiday.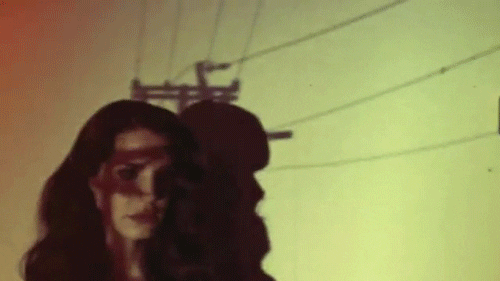 12) The moment it hits you during "24" that there are only 24 hours in a day and that's not nearly enough time to play Honeymoon on repeat.

13) As a small tear rolls down your face, you realise that "Swan Song" might be the most beautiful thing that you've ever come across, so you light a parliament, look out the window and think about all the bad boys in your life.

14) As the strings swell and the electric piano plays in the background of "Don't Let Me Be Misunderstood" you come to the conclusion that no one will ever understand the deep melancholy and yearning that you have in heart quite like Lana.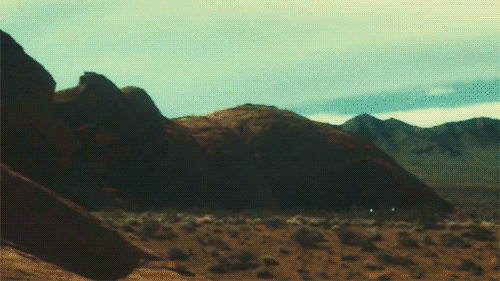 So, after al that, the conclusion we've come to is that Honeymoon is the indulgent, melancholic album that we all deserve and need in our lives.
Honeymoon is available now.