10 Lyrics That Perfectly Sum Up What It's Like To Be A Teenager
30 November 2016, 20:53 | Updated: 8 May 2017, 17:09
It ain't easy being a teenager.
Being a teen is such a specific experience that only the most gifted of lyricists could sum up what it's really like to be in high school, living under your parents' roof, and ready to grow up.
Thankfully for you, we know of some of those lyricists who have no trouble putting the experience into song.
Remember the time when we were in school, listening to grownups. Didn't learn a thing.

Ed Sheeran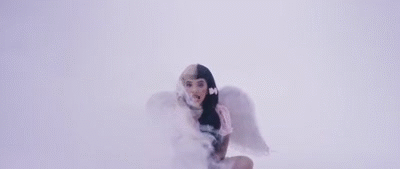 Kids are still depressed when you dress them up.

Melanie Martinez And the days go by, like a strand in the wind. In the web that is my own

Stevie Nicks
We're teenagers. We don't know anything.

Paramore
Excuse me if I seem a little unimpressed with this, an anti-social pessimist, but really I don't mess with this

Alessia Cara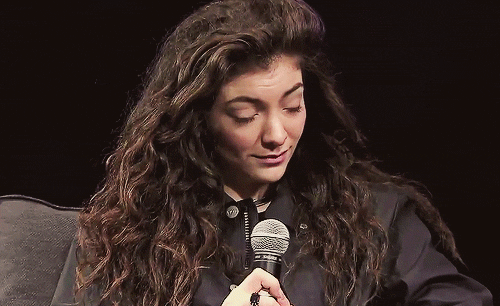 Baby be the class clown, I'll be the beauty queen in tears. It's a new art form showing people how little we care.

Lorde
We were both 16 and it felt so right. Sleeping all day, staying up all night.

Yellowcard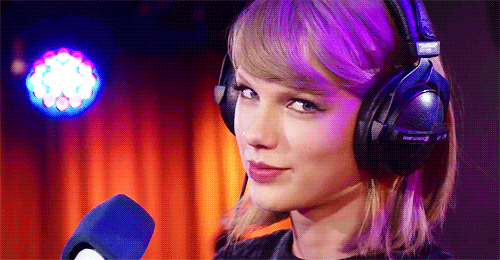 'Cause when you're fifteen, somebody tells you they love you, you're going to believe them.

Taylor Swift
I don't give a damn about my bad reputation. You're living in the past it's a new generation. A girl can do what she wants to do and that's what I'm gonna do

Joan Jett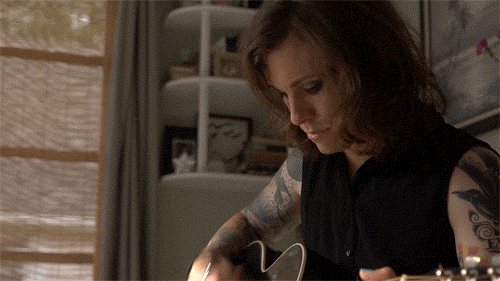 I was a teenage anarchist, looking for a revolution. I had the style, I had the ambition.

Against Me!
___ ___ ___ ___ ___
Catch Pierce The Veil on the #PopBuzzPodcast right now. Subscribe for free on iTunes to get new episodes sent straight to your phone every Wednesday.