10 Signs You're Flirting With A F*ck Boy
20 June 2016, 17:06 | Updated: 8 May 2017, 17:09
Ditch him, sis.
If you've ever found yourself flirting with a guy who exhibited all the signs of a f*ck boy, don't worry you're not alone. We've all dealt with our fair share of f*ck boys (more than our fair share, actually) so we're definitely qualified to give advice on the tell tale signs that you're flirting with a f*ck boy.
1) He opens the conversation with "send nudes".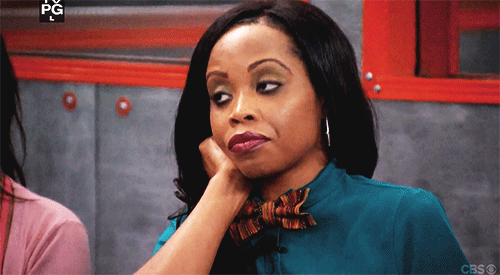 2) He doesn't "believe in feminism" and occasionally trolls feminist accounts on twitter.
teen.com

3) He has a job but he never has any money. EVER.
gifs-for-the-masses.tumblr.com

4) He pressures you for stuff you're not ready for.
gurl.com
5) He doesn't like your friends.
identity-mag.com
6) He thinks being a "meninist" is a thing. (It's definitely not)
rtvgames.com
7) He waits 24 hours or more to respond to a text.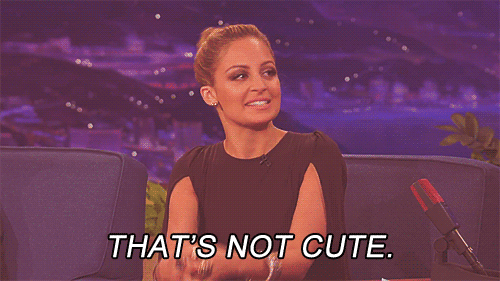 8) He has actually started a sentence with "I like girls who...."
giphy
9) He's always late to hang out with you. Always.
nina-gifs.tumblr.com
10) He literally has no plans, no ambition, and no discernible interests other than receiving nudes.
metrouk