11 WILD Fuccboi Moments That Will Make You Glad You Stayed Single In 2016
7 December 2016, 21:12 | Updated: 8 May 2017, 17:09
Boy, bye.
We've all had to deal with a massive fucc boi at least once in our lives. It comes with the territory. If you're not sure what a fucc boy is, just think of every dude who strings you along, asks for nudes, and will say anything to hook up with you. If you've been single this year, trust me, you're not missing much.
Here are some dudes with fucc boi tendancies who will make you glad you stayed single this year.
1)

2)
#fuckboys #fuckboytexts #textsfromfuckboys pic.twitter.com/KOcAV63ssT

— Fuck Boys (@fuxboytexts) May 6, 2015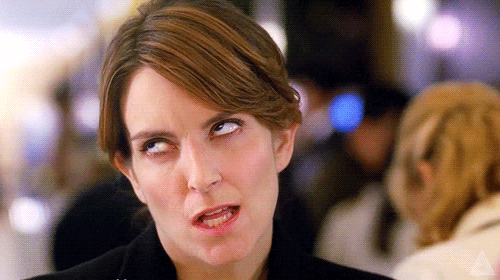 3) No lies detected...
barber: what you want?
him: to lead her on for 3 months
barber: i got you pic.twitter.com/vSCDzG6TAY

— The Fuckboy Bible (@fuckboyverses) June 17, 2016
4) Professor fucc boi
via GQ
5) Interesting concept...
6) $$$
7) American Horror Story
My least fav thing about snapchat is when it auto plays the next story and it's Some Fuckboy and he sees u watched his story so he msgs u

— breevee (@breebunn) October 7, 2016
8) *eyes roll to the back of my head*
9) When he "isn't ready"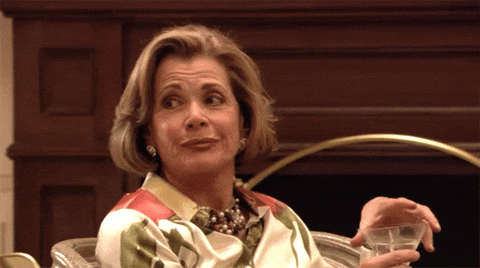 10) Gentle reminder
11) HmmmMMMmmmMMmm
___ ___ ___ ___ ___
Catch Pierce The Veil on the #PopBuzzPodcast right now. Subscribe for free on iTunes to get new episodes sent straight to your phone every Wednesday.
Save