5 Things Everyone Should Know About Teen Depression
7 October 2016, 17:19 | Updated: 8 May 2017, 17:09
It's not always black and white.
It's not always easy to talk about teenage mental health, but it's important. If you're a teenager or know a teenager living with depression or anxiety, here are a few things you should know.
1) In 2013 11.2% of adolescents aged 12-17 reported experiencing at least one major bout with depression. That's at least one in ten teenagers that you probably know.
Suspecting that you may be depressed no longer has the same stigma that it used to.
2) Having a hard time getting out of bed when you're feeling down isn't laziness. It's a huge indicator that you may be experience something beyond the blues. That, alongside things like excessive sleeping can be a huge sign.
Don't allow people to convince you that you're just "lazy" or unambitious.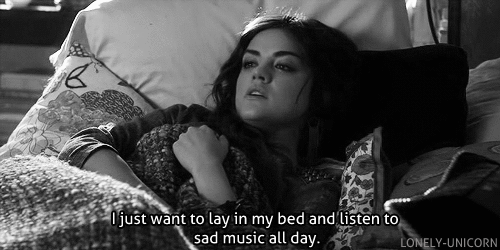 4) Improving mental health is a process that, for many, starts in their teenage years and continues on into their later years.
Olly Alexander has been quite open about his own battle with anxiety.
Being a teenager is f***ing horrible for a lot of people, anyway… depression and anxiety on top of that becomes a very layered, complicated thing. [...] I got to a point where I wouldn't go to school, and wouldn't get out of bed. I would have panic attacks. I was really bad, shaking, crying and hyperventilating. [...] I'm on medication now, but for anxiety more than anything, and still see a therapist.

Olly Alexander

5) A study conducted by Case Western University found that 90% of teenage participants reported feeling some sort of mental health stigma.
Shame, fear, and isolation are just some of the ways mental health stigma can manifest itself in people experiencing mental health struggles.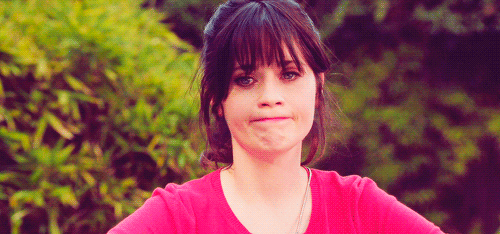 Listen to this week's #PopBuzzPodcast featuring Joe Sugg right here on Soundcloud, or you can download it straight from iTunes, Audioboom or TuneIn.