18 Awkward Moments That Always Happen On Dates
15 June 2016, 15:36 | Updated: 8 May 2017, 17:09
Cringe.
1) It all starts with a text.
2) And it will probably end in disaster.
birdalmighty.tumblr
3) But you're gonna do it anyway because you've got nothing better to do.
tumblr.com
4) They say it takes 7 seconds to decide whether you fancy someone. Often it only takes 1.
5) But that works both ways, unfortunately...
queendrag.tumblr
6) Sometimes you don't know how you feel, except you know you need more wine.
giphy.com
7) Conversation moves on to their ex.
giphy.com
8) And they doesn't seem to stop.
giphy.com
9) No amount of eye-rolling can stop them.
giphy.com
10) Tfw when half way through the evening and you've forgotten their name.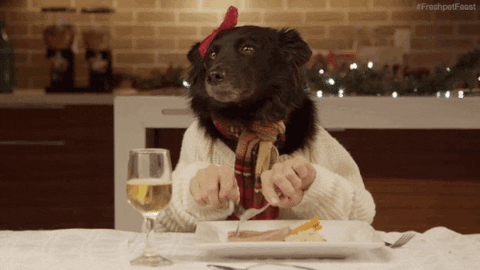 giphy.com
11) And they've just described themselves as "socially liberal but fiscally conservative"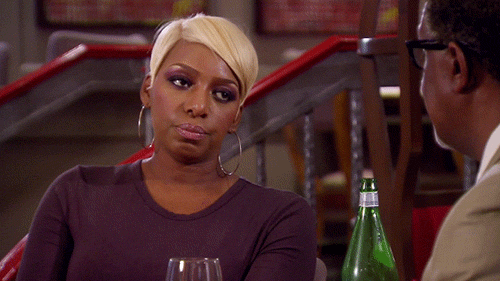 giphy.com
12) So you wanna get the F*CK outta there.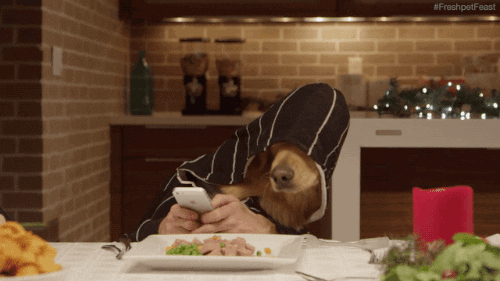 giphy.com
13) But you're hardly perfect either. You just coughed and a little bit of spit landed on their face.
brightestyoungthings
14) And your conversation is dry af.
metro
15) You finish the date and now you've got to decide whether to kiss.
horanthelarryship.tumblr.
16) It gets very awkward.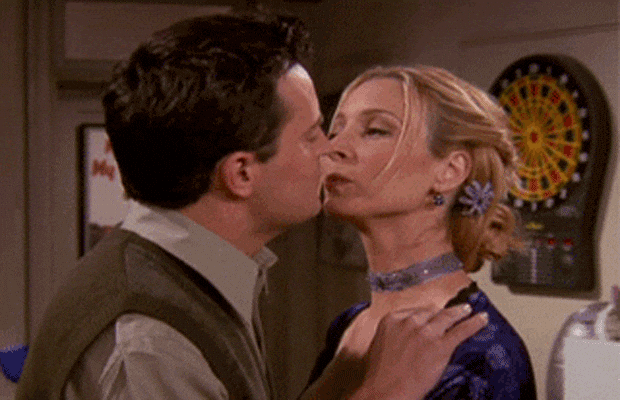 giphy.com
17) Sometimes the date goes well but you get too confident.
18) And all you've got left is an unanswered message and a bag of a regret.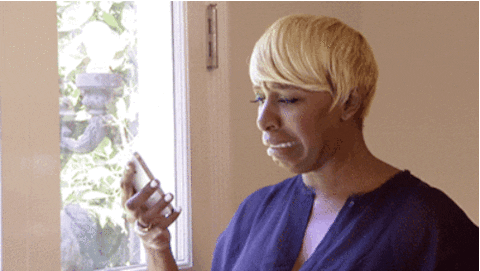 Isn't dating fun?