12 Struggles Of Being Emo At Christmas
15 December 2016, 14:41 | Updated: 8 May 2017, 17:09
It's the most wonderful time of the year...apparently...
'Tis the season to be jolly. Unless you are emo in which case Christmas time is a legit struggle from start to finish. Here are just a few reasons why...
1) You keep hearing the opening note of 'Jingle Bells' and thinking it's the intro to 'Welcome To The Black Parade'.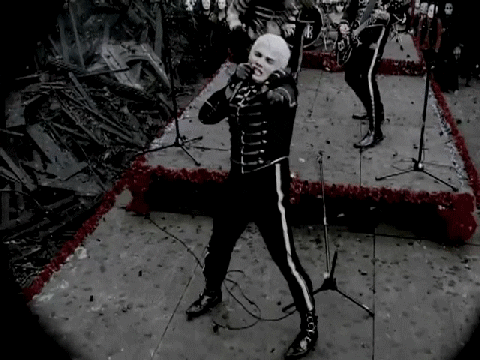 Giphy
Don't start your carol with a G note if you ain't gonna caaaarrrryyyyy ooooonnnnnn!
2) Your converse aren't waterproof enough to cope with the snowy weather.
Giphy
Yeah, there are winter versions available but you just didn't plan ahead...
3) Grandma keeps asking why you are wearing so much eyeliner.
Giphy
"Is this what the kids are doing these days? Is it supposed to be a costume? Are you just tired?".
4) Mom keeps removing your homemade ornaments from the tree.
Giphy
Why shouldn't there be a star at the top in the shape of Patrick Stump's face?
5) The seasonal music is all way too cheery...
Giphy
Where is the spoken word breakdown into the screamed final chorus?
6) ...And playing MCR's 'All I Want For Xmas Is You' is just too much!
Giphy
7) You want to watch 'The Nightmare Before Christmas' but your family all think it's a Halloween movie.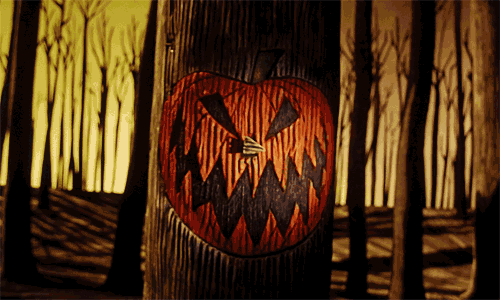 Giphy
8) Your skinny jeans don't match the Christmas sweater your aunt knitted you and you are now being forced to wear.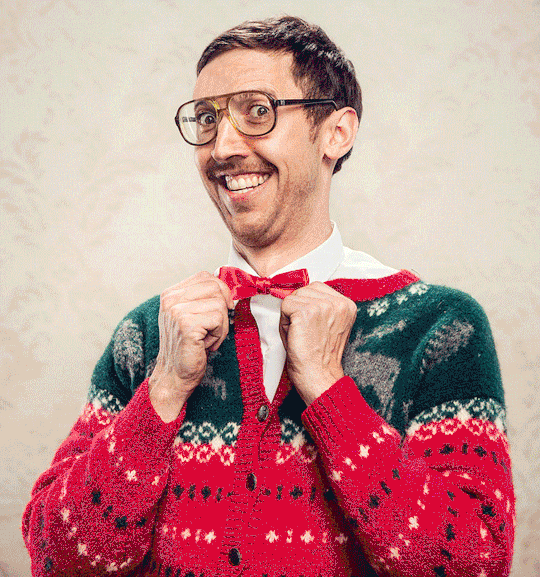 Giphy
9) You wanna look festive while wearing all black which is IMPOSSIBLE!
Giphy
10) When Santa asks what you want for Christmas, you know he won't actually bring you shirtless Brendon Urie.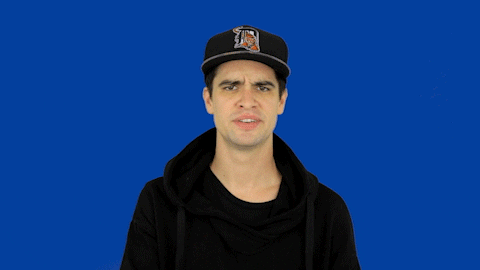 Giphy
11) No mall elf ever looks as good as Pete Wentz did.
Billboard
12) Fingerless gloves are not a great idea in this weather.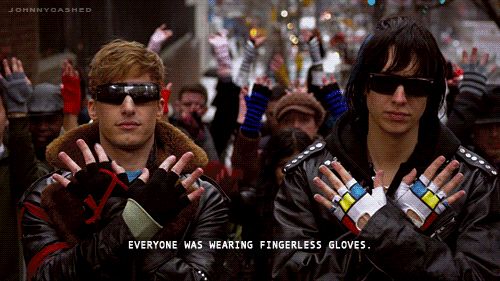 Giphy
Is that frostbite on your nails?
Happy Holidays Emo Kids! (Don't worry, it will all be over soon...)
___ ___ ___ ___ ___
Catch Zara Larsson on the #PopBuzzPodcast right now. Subscribe for free on iTunes to get new episodes sent straight to your phone every Wednesday.