17 Things Only People Who F**king Love Autumn Will Understand
16 September 2016, 16:46 | Updated: 8 May 2017, 17:09
Scarfs on scarfs on scarfs.
1. It's getting to that time of year when people start complaining about the seasonal changes, but not you.
halloweengeek.tumblr
2. It's like coming out of hibernation but in reverse.
halloweengeek.tumblr
3. What a time to be alive.
s thecoolcoolcat.tumblr
4. When you and your squad realise Halloween is just around the corner.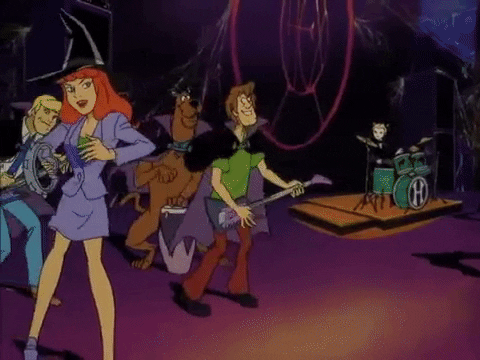 giphy
5. It's gonna be lit, fam.
nerdywallflower19.tumblr
6. Not everyone feels the same way tho.
i-alwayslikedstrangecharacters.tumblr
7. It also means a new wardrobe.
weheartit
Scarfs, thick-knits, boots aka ALL MY FAVOURITE THINGS.
8. Don't get carried away too early.
9. But let's be real tho, there isn't such a thing as 'too much scarf'.

marill10.tumblr
10.
You: [sees pile of leaves]
Your friends: "No, please don't..."
You:
#RIPHarambe
11.
Me: Score a touchdown and I'll buy you a pumpkin spice latte
You:
Me: Score a touchdown and I'll buy you a pumpkin spice latte
Her: pic.twitter.com/6eCv1sZSEP

— Funny Tweets™ (@Lmao) September 15, 2016
12. Autumn brings out your true self.
vittu-muumi.tumblr
13. Embrace it.
thepumpkinqueenn.tumblr
14. Those cold, dark nights won't last forever.
15. And the trees won't look like this for long either.
uabua.tumblr
16. So take every little victory you can.
17. Before summer comes round again *shudders*
bostonmagazine