Which Of Your Faves Made Glamour's Sexiest Man Of The Year List?
2 February 2016, 12:21 | Updated: 8 May 2017, 17:09
It's getting Hot In Herre...
HIYA! We're about to bring you your daily dose of Hot Guy Madness because Glamour Magazine has released it's 100 Sexiest Men of 2016 and we need to talk about the results. The poll, which was voted for by the internet dwelling humans amongst us featured some of the PopBuzz faves but there were some notable omissions... let's take a look.
Your Pop Punk (???!) representatives Calum Hood and Luke Hemmings landed in 76 and 61, respectively.
Your YouTube feels are coming in hot courtesy of Joe Sugg at #51, Alfie Deyes at #30 and Jim Chapman at #15.
Things started to get a little supernatural as Jensen Ackles held it down for the Winchester bros in 38th.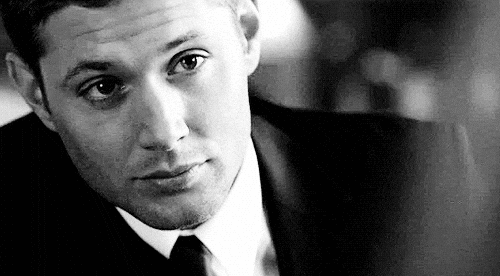 And your bittersweet tears will keep on rolling because ZAYN managed to destroy his former bandmates by placing in the top 5, and stealing Harry's crown as the King of our Hearts.
Liam ended up 25th while Louis managed a respectable 14th. Niall came in strong at #12 (YES NIALL!) and Harry landed at #6.
But it has come to our attention that none of our tru faves even made the list. Who was the most inexcusable omission on Glamour's list? Y'all BETTER cast your votes and let your voices be heard!