We Know Your High School Stereotype Based On Your Star Sign
2 May 2017, 19:46 | Updated: 8 May 2017, 17:09
Written in the stars...
Your star sign can tell us a whole lot about your personality. For instance, we reckon we've got your high school persona all sussed out based on your star sign.
Recovering emo kid who is still waiting for MCR to get back together - Cancer
via tumblr
Alt queen who once made out with an Alex Turner lookalike at Reading festival. - Aries
via tumblr
Nerd with a heart of gold. - Taurus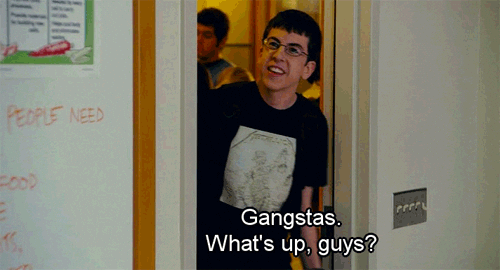 via tumblr
Edgy outcast with parents who pay for everything - Gemini

Overzealous honour student who never gets more than 4 hours sleep. - Capricorn
via giphy
The kid who is "moving to New York no matter what"- Scorpio

The kid who never shows up to class but suddenly appears in the last week and passes final exams. - Libra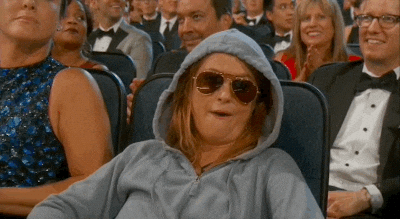 via giphy
Sexually frustrated music nerd -Aquarius

Class clown - Sagittarius
via popkey.co
Artsy introvert - Leo
via tumblr
Over the top student president - Virgo

Woke kid who attends protests on the weekend - Pisces
____ ____ ____ ____ ____
Listen to the #PopBuzzPodcast with Chris Pratt and the rest of the Guardians Of The Galaxy Vol 2 cast right here or subscribe for free on iTunes to get new episodes sent straight to your phone every Friday.