12 Valentine's Day Cards For People Who Like Memes More Than Love
14 February 2018, 12:24 | Updated: 19 November 2018, 15:15
Big Shaq, John Cena, the 'Stranger Things' kids - who needs true love when you've got all these memes right guys?
It's almost Valentine's Day, which means it's about time you gathered yourself together and sent bae a hilarious meme-themed card. In case you're a bit stuck for concepts, here are some of the internet's finest.
1) Kishh me outside
Valentines cards >>>>> pic.twitter.com/jyZh9UIq1t

— Jay (@uncurve) January 22, 2017
2) For when you want to start dropping hints that you're single.
3) When you have actual sincere feelings but you also like memes.
via Etsy/CrappyLittleThings
4) *Eyeballs emoji*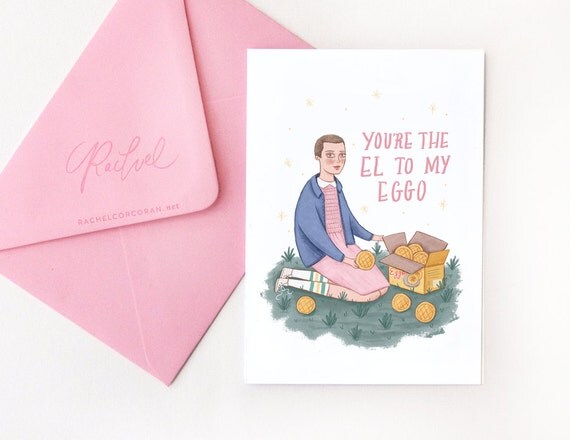 via Etsy/RachelCorcoranStudio
5) P U R E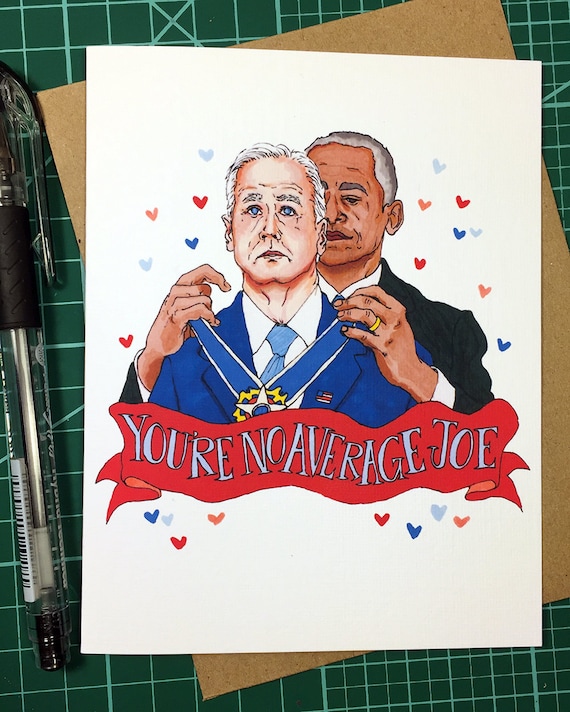 via Etsy//Annbrudney
6) When your love of TV meets your love of....TV
7) Honesty is the best policy
8) When you're not playing around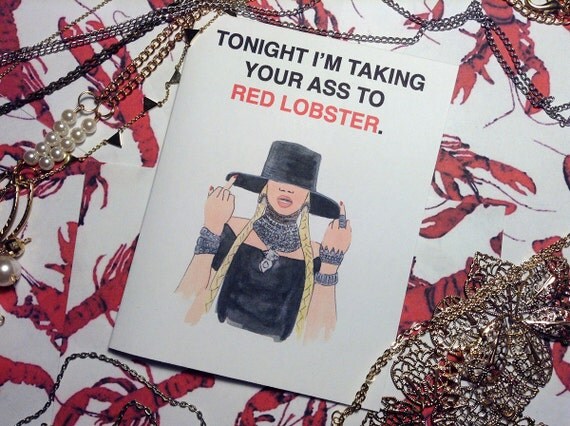 via Etsy/KeepingYouPosted
9) YOU'RE DEMOGORGEOUS!!
via mlinehamart.com
10) Imagine receiving this...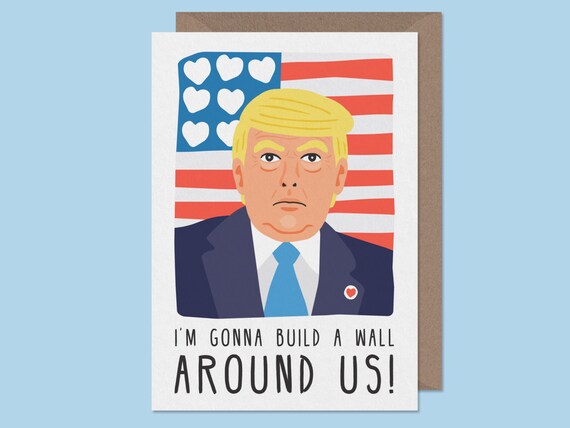 via Etsy/StudioBoketto
11) His name is...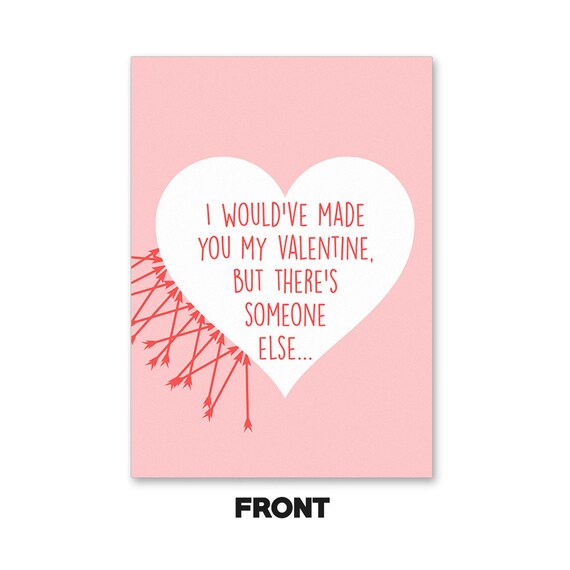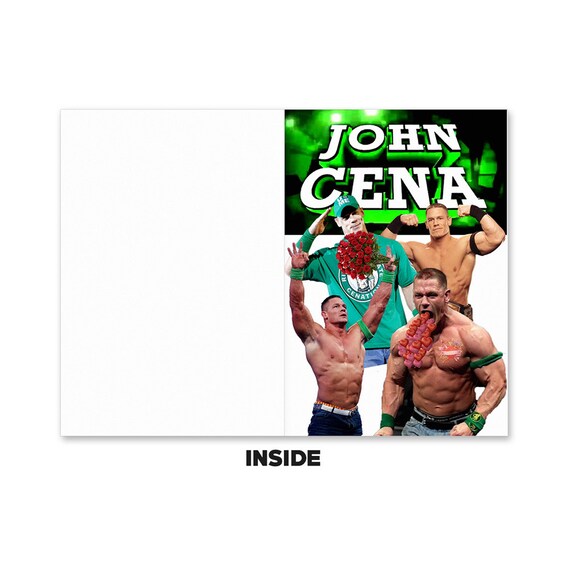 via Etsy/UnwelcomeGreetings
12) The beat goes...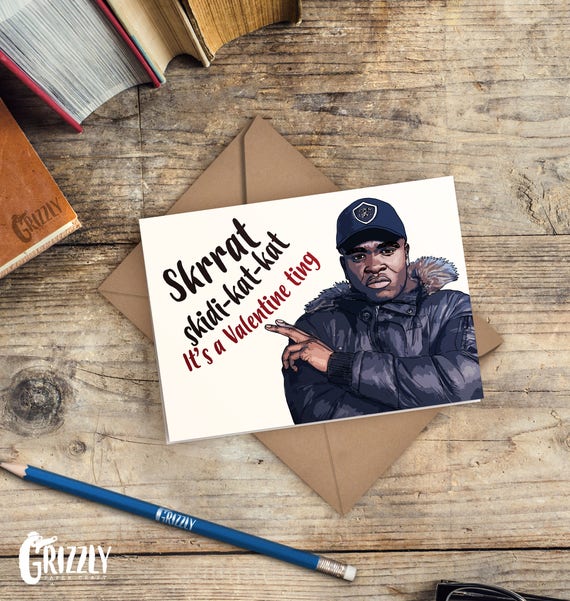 via Etsy/GrizzlyPaperCraft