11 Painful Stages Of Being The Last In Your Group To Drive
17 June 2016, 16:55 | Updated: 8 May 2017, 17:09
Time to play catch up and get behind the wheel...
So you've finally reached the age where everyone can learn to drive. But what if you can't afford a car? Or don't turn the right age for a few more months? Or just aren't that bothered about learning? Well, soon you'll see why it's so important - because you don't wanna get left out when all your friends start getting behind the wheel...
1) Your roll up to school just doesn't look as cool anymore.
_hereforthebanter
Suddenly it feels like something is missing.
2) Especially if you have to get driven in by your parents.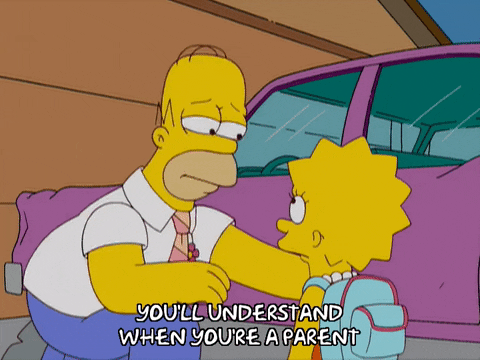 Simpsons World
"Just drop me at the corner, it's fine..."
3) You're still waiting for the bus while your crew are already in town.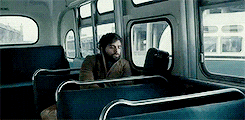 AMERICANFILMINSTITUTE.TUMBLR.COM
So you are ALWAYS late!
4) You never get to choose the tunes for the roadtrip.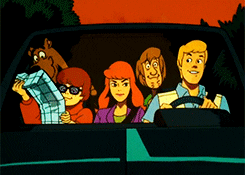 90S90S90S.COM
Driver's choice apparently.
5) You never get to lead the carpool karaoke.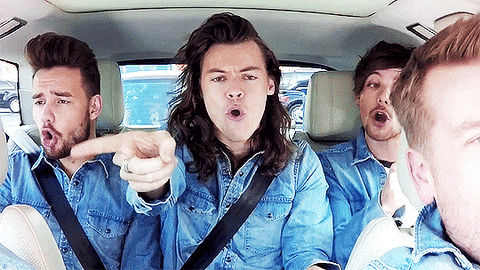 JAEIDEUN-R.TUMBLR.COM
Backseat is harmonies only, everyone knows that.
6) Your Mario Kart skills are suddenly underappreciated.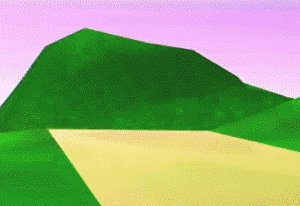 Giphy
So, wait, dodging red shells is NOT a part of real driving?!?!
7) The longer you put off learning, the more smug your friends are.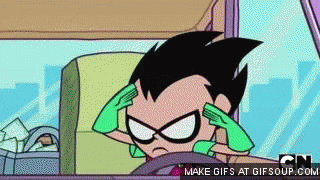 GIFBAY
"Dude, you MUST get a car..."
8) When you do start learning, everyone gives WAY too much advice.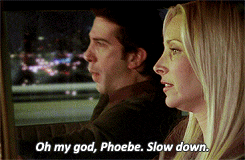 TELEVISIONWITHOUTPITY.TUMBLR.COM
"That's not how you reverse, just let me show you!"
9) But eventually you pass, and they celebrate with you...
Wiffle Gif
No drinking and driving tho.
10) ...and ask for lifts everywhere.
WILDATHEARTWEIRDONTOP.TUMBLR.COM
Wait, don't you have your own car? What's this all about?
11) Plus they forgot to mention how expensive having a car is.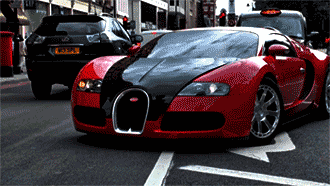 Tumblr
Petrol, maintenance, accessories...
Happy driving kids!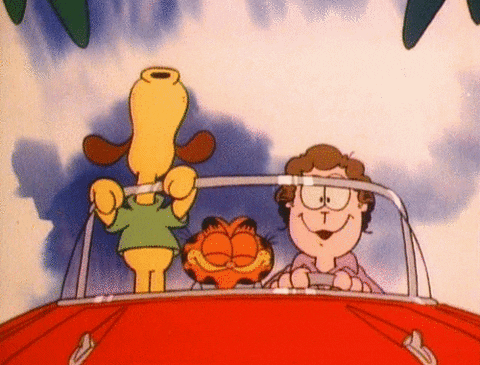 90S90S90S.COM