10 Legit Reasons You Should NEVER Move Out Of Your Parents' House
25 May 2016, 11:51 | Updated: 8 May 2017, 17:09
Of course more people are staying at home in their 20s - why would you ever want to leave this paradise?
It's official - you are never leaving home! In new data released this week, it was revealed that current 18-34 year olds are the first generation more likely to live with their parents than with a partner.
So why is that? A lack of job prospects? An unwillingness to grow up?
Or maybe it's cos living at your parents' house is the LEGIT BEST!
1) Everything is free!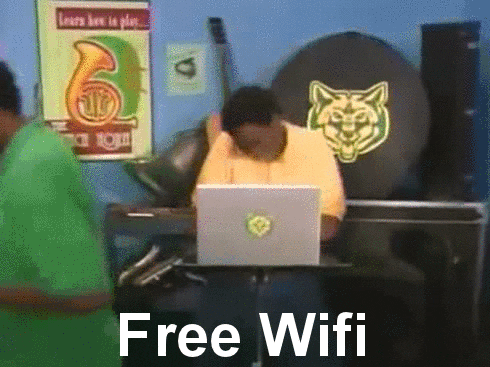 Reddit
Wi-fi! TV! You might have to spring for your own Netflix account but, hey, you deserve it!
2) There is always food.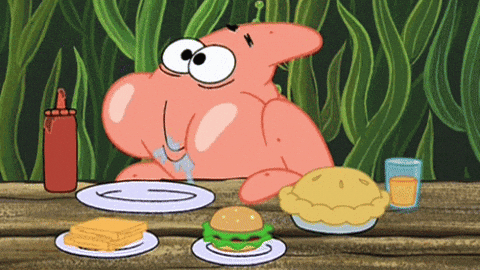 WELCOMEPHAGETS.TUMBLR.COM
No self-respecting parent would ever let a fridge look empty.
3) It's always warm.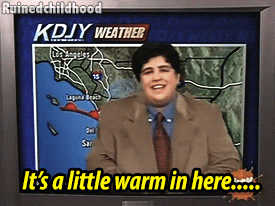 Ruined Childhood
You ain't paying the heating bill - turn that radiator ALL the way up.
4) You have your own cleaner.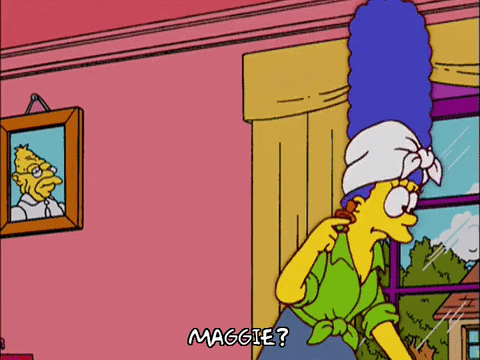 Simpsons World
She's called Mum and you don't even have to tip her.
5) There's a full dry-cleaning service downstairs.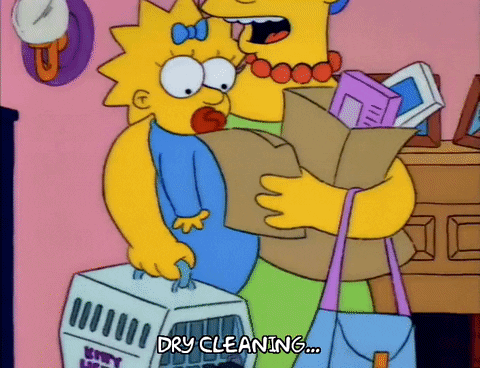 Simpsons World
Again, it's run by Mum.
6) You have your own personal driver.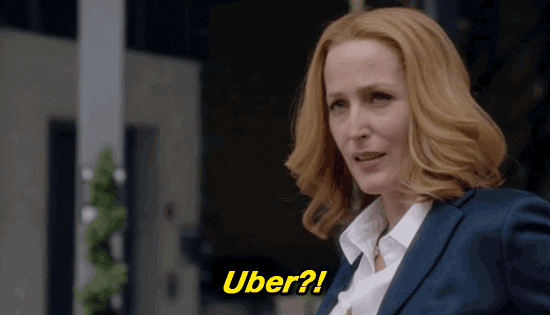 FOX
Forget Uber - Dad's Honda Civic is real luxury travel.
7) Nobody messes with your room.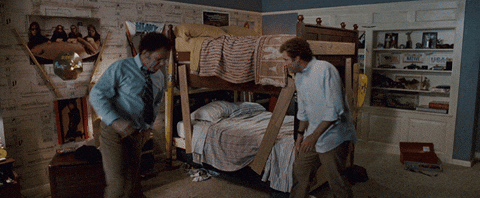 Reddit
No room mate pranks for you - if a sibling so much as touches your pillow, they will pay.
8) No rent.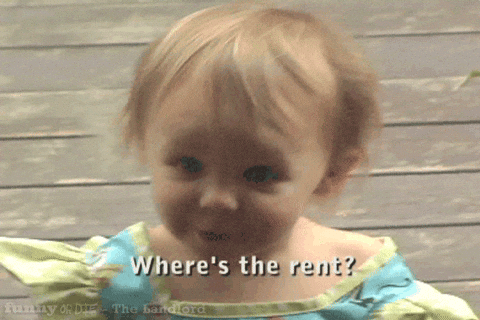 Funny Or Die
Rent sucks. That's why they wrote a musical about it. Although, maybe you should offer to chip in once in a while?
9) No landlord.
FOX
If something's broken, it's gonna get fixed pretty quick. No waiting months for a man in a van to show up and do DIY on your shower.
10) You get to hang out with your family.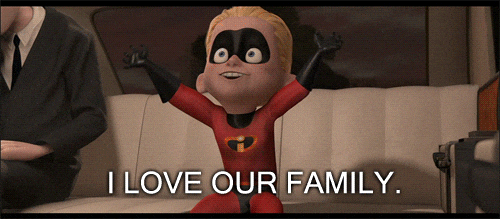 MICKEYFREAKTV.TUMBLR.COM
Admit it - if you moved out you'd miss them.
Home Sweet Home - may you never leave.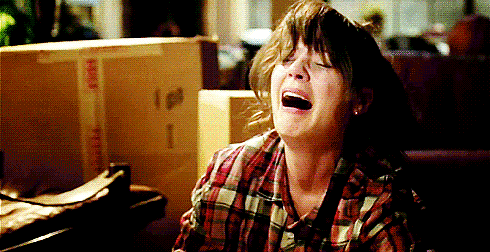 disqus