12 Pieces Of Neko Atsume Merch That Will Bring All The Cats To The Yard
11 March 2016, 16:44 | Updated: 8 May 2017, 17:09
And they're like... where's the damn Ritzy Bitz?
So you've collected all the cats, now what? There's only one way to take your Neko Atsume obsession to the next step. And that's ~MERCH~.
First things first... needing this sweater ASAP.
This super kawaii Pickles bag.
This super cute phone case to match that sweater you've already added to your basket.
Or if you're looking for something a little more specific...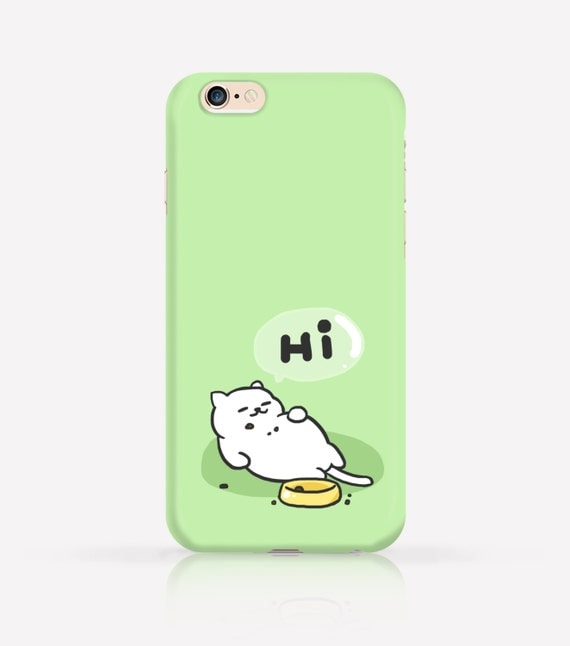 While we're on the subject of Tubbs - we kinda need this as a lucky charm.
Even better... a golden lined pin.
These insanely cute Laptop vinyl stickers.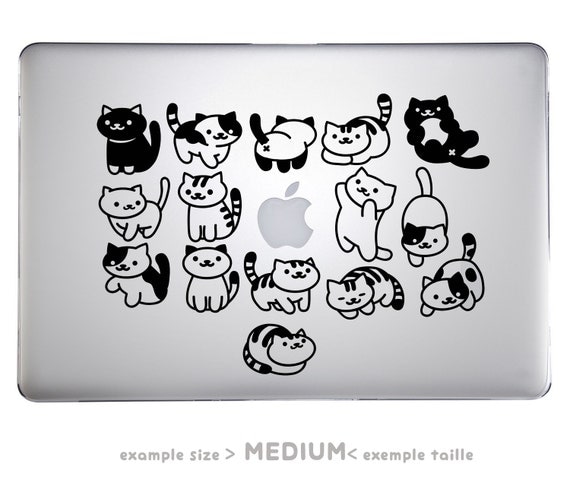 NEKO. ATSUME. MACARONS.
This nifty little notebook so you can make notes on all the cats that have been alluding you.
This set of catchains so your fave cat can accompany you at all times.
Let Pickles keep your laptop warm.
This super cute pillow to help you sleep at night.
And finally this completely outrageous but somehow entirely necessary dress. Only for the ultimate Neko fans obvz. SLAY!
Need it. ALL.