7 Worrying Signs That Your Phone Is Your True Soulmate
14 March 2016, 16:58 | Updated: 8 May 2017, 17:09
The most important relationship in your life.
1) You can't bare to be apart even for one second.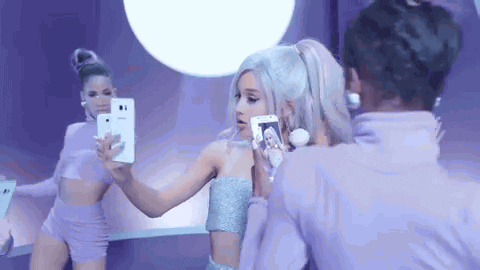 YouTube
2) You sleep next to each other every night.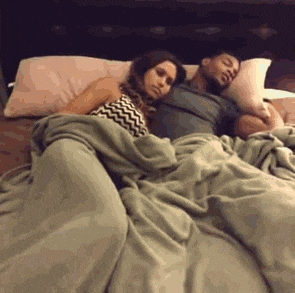 Reddit
3) You won't let anyone else go near them.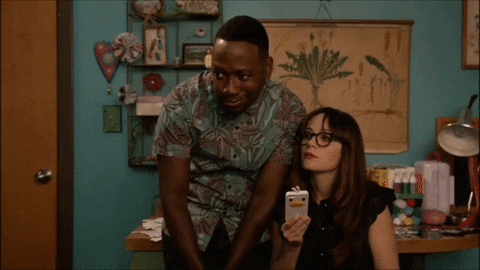 REDDIT
4) They know all your secrets.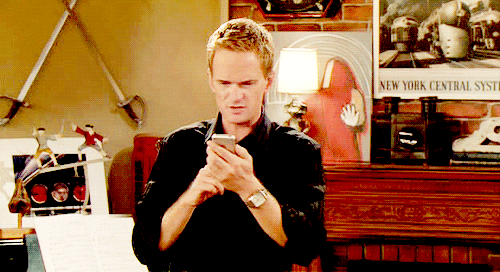 PEREZHILTON.TUMBLR.COM
5) They've seen you naked.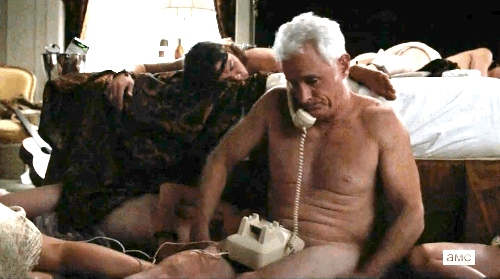 Vulture
6) You can't imagine life without them.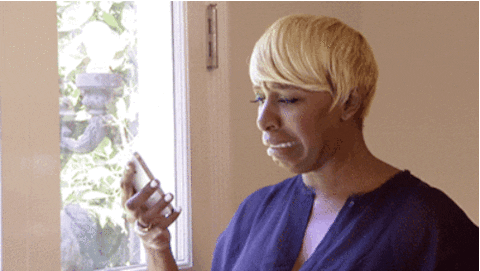 FOLLOWATCH.TUMBLR.COM
7) You miss them when they are gone.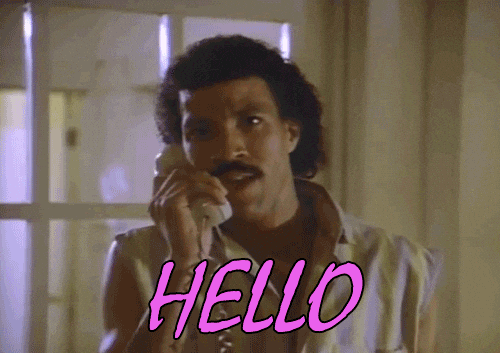 CAUSEITSALLABOUTTHEPAYNO.TUMBLR.COM