10 Unexpectedly Fantastic Places To Take A Nap This January
8 January 2016, 11:24 | Updated: 8 May 2017, 17:09
Carpe that diem!
Listen, it's one week into 2016 and you should probably get going on those resolutions. New year, new you! It's time to get out there and conquer the world! Seize every opportunity! Take every nap!
To that effect, we have some suggestions.
1. In the baggage area on the bus/train.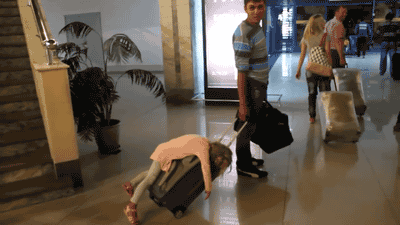 Make your morning commute really count!
2. In the coffee shop queue.

It's so packed in there that no one will notice you leaning on them + you get caffeine at the end.
3. Wedged between the walls of the toilet stall.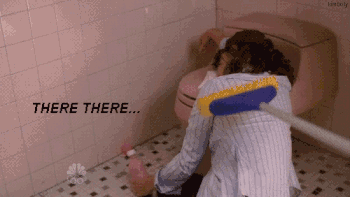 Surprisingly comfy, if you can position yourself just right. Just don't forget to shower in disinfectant afterwards.
4. Passed out on your lunch plate!

Multitask!
5. At the school/uni library.

It's too warm and quiet to stay awake anyway.
6. On this lawn.

Perfect.
7. Resting on Christopher Mason's (aka Guy in the "Hands To Myself" Video) chiseled torso.

Selena is just about to have a REALLY NICE NAP.
8. On/inside Rihanna's 2015 Met Gala dress.
Doesn't it look so cosy and inviting?
9. Anywhere and everywhere, as long as you have this pillow hoodie.
Everywhere is now your bed! The limit does not exist!
10. Wrapped in Zayn Malik's arms/absolutely fabulous coat.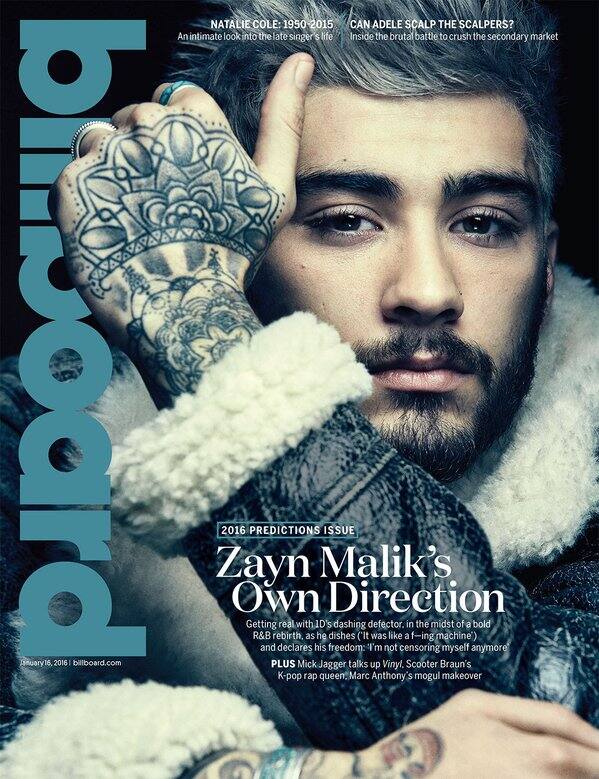 We'd take either one tbh.