10 Things Only People Who Pretend To Be Nice Will Understand
8 July 2016, 17:30 | Updated: 8 May 2017, 17:09
"Oh my god, I love your skirt... where did you get it?!"
We've all pretended to be nice to save face in a bad situation. Don't act like we're alone in this. #TeamPetty for the win.

1) When you meet someone for the first time and you're all smiles and handshakes.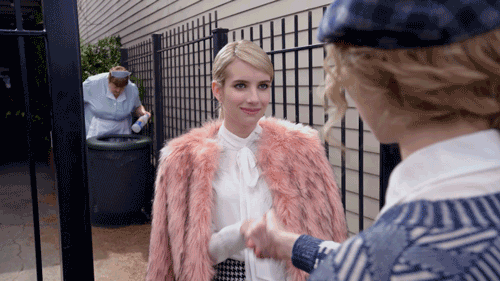 via giphy.com

2) But then you realise that they're annoying AF so your whole life becomes about avoiding them.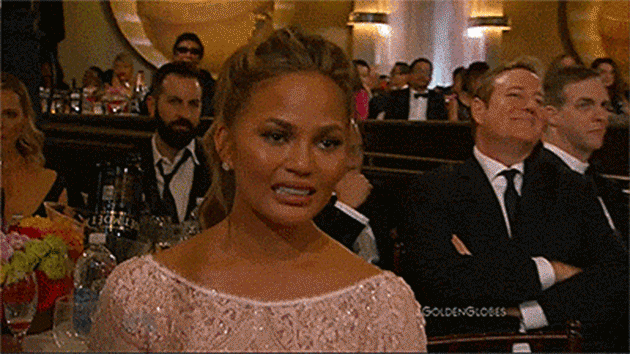 via giphy.com

3) You've officially forgotten how to smile like a normal person.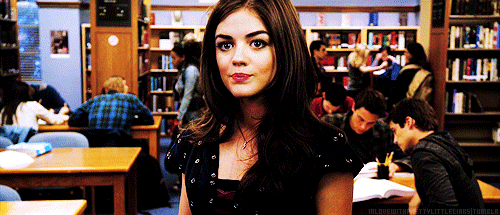 via giphy.com

4) And you're the queen of making up excuses about why you haven't shown up somewhere.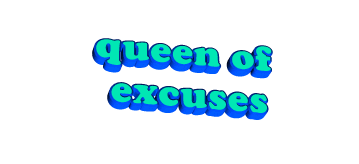 via giphy.com

5) Occasionally your parents will say you have no option but to be sincere and nice at family parties.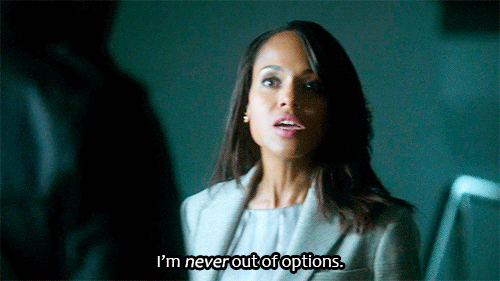 via giphy.com

6) And the face you make when you're about to say something shady and you need to know if your friends will back you up.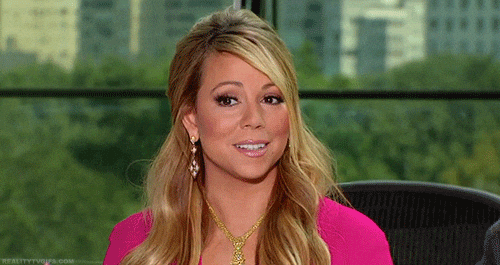 via giphy.com
7) You constantly zone out of people's long stories so your listening face looks a bit dodgy.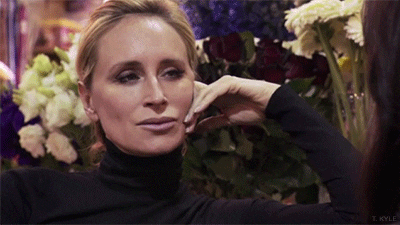 via giphy.com

8) Your side of a phone conversation usually entails you saying "omg. no way", "wow", and "that's wild" because you're not listening.
via giphy.com

9) You use sarcasm to cover up the fact that you lowkey mean everything you say.

via giphy.com
10) And that all encompassing feeling of having a conversation with someone and then realising that you never want to hang out with them again.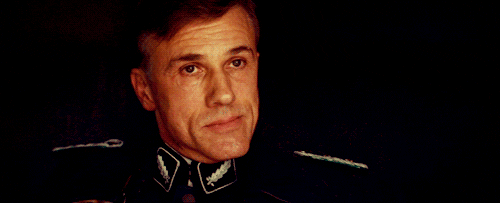 via giphy.com