16 Traumatic Struggles Only Flat Chested Girls Will Understand
12 January 2017, 16:25 | Updated: 8 May 2017, 17:09
Cleavage?! What's that!?
Every friendship group has one - the flat chested friend. Is that you? We feel your struggle.
1) Listen, the flat chested struggle is real.
2) You've even got your own brutally honest names for ALL the cup sizes.
#smallboobprobs pic.twitter.com/Vi2RMgoL

— Small boob problems (@SmallBoobProbs_) August 18, 2012
3) It's a well known fact that you are in a very committed long term relationship with your sports bra.
via giphy.com

4) Every time you look into the mirror, you ask yourself this question.
ABC / via giphy.com

5) And when someone asks you 'What's the one thing you want most in this world?', you always answer...
NBC / via pinterest.com

6) At this point, you've LITERALLY just given up.
7) You're not even sure you know what cleavage ACTUALLY means anymore...
via giphy.com

8) Not even mainstream music seems to ever be on your side...
My humps by the black eyed peas is why I have anxiety issues #smallboobprobs

— Small boob problems (@SmallBoobProbs_) October 15, 2012
9) Oh, and you know this conversation aaaaaall too well!
via flatgirlcomics
10) ALSO THIS ONE!
11) Basically, this is you whenever your friends brag about their bra size.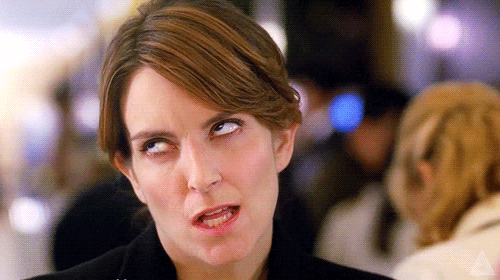 via giphy.com

12) Going braless is actually not as easy for you as your friends think it is.
via giphy.com

13) Hands up if you've ever stuffed your bra!
via giphy.com

14) "Don't worry, your boobs will grow in!"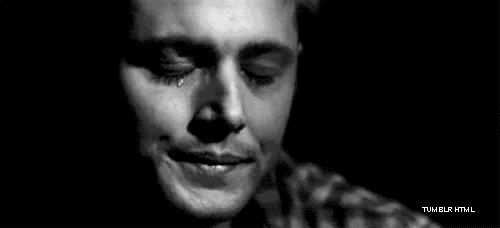 via giphy.com

15) LET'S HEAR IT ONE MORE TIME FOR THE PUSH UP BRA...

16) ... they're the real MVP!
via giphy.com